Challenge yourself to make a game in three days, and abide by the themes for both Ludum Dare and Geta Game Jam!
The theme is "Something is Missing" and the hardmode challenge is "everything is in monochrome!"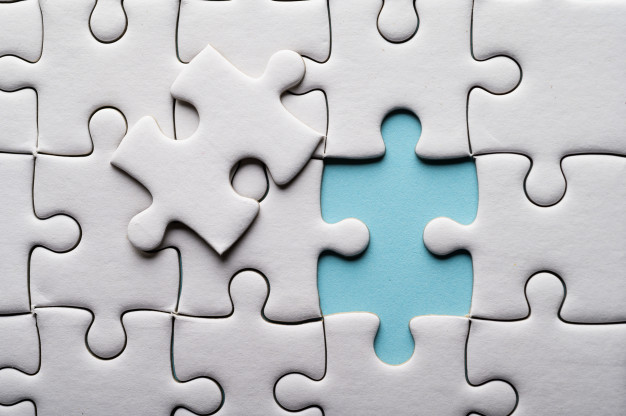 SUMMARYS
---
Work either individually or as a team
Any game engine or programming language can be used
Must be made within the three day time frame
The theme and hardmode challenge will be announced when the jam starts
If doing alongside Ludum Dare, both the Geta Game Jam and Ludum Dare themes are allowed to be abided with
HARDMODE CHALLENGE?
---
The "hardmode challenge" is an optional restriction or goal that you can do to challenge yourself in the jam!

Some possible ideas may include:
Only using Paint for graphics and artwork
Submitting the game 24 hours early
Having only one or two button controls in your game
There is no extra reward for doing the hardmode challenge, for it is entirely done to test yourself. However, if you do try it, please mention so in your game description so others know!
JUDGING
---
Game judging will be done by Geta staff and will be occuring over three weeks. Each game will recieve a criteria-based review for the developer, and the final results will be in the form of a numeric ranking of each game from best to worst. If you would not like your game to be included in the final rankings or to not receive a review, please contact us.
WHAT IS GETA
---
Geta (pronounced jee-ta) is an independent game studio consisting of members located all around the world. We aim to create games that offer memorable experiences to our players. Our first major release, MANIC, is available for free on Steam: https://store.steampowered.com/app/1144850/MANIC/
SOCIAL MEDIA
---