Welcome to the Gelli Jam!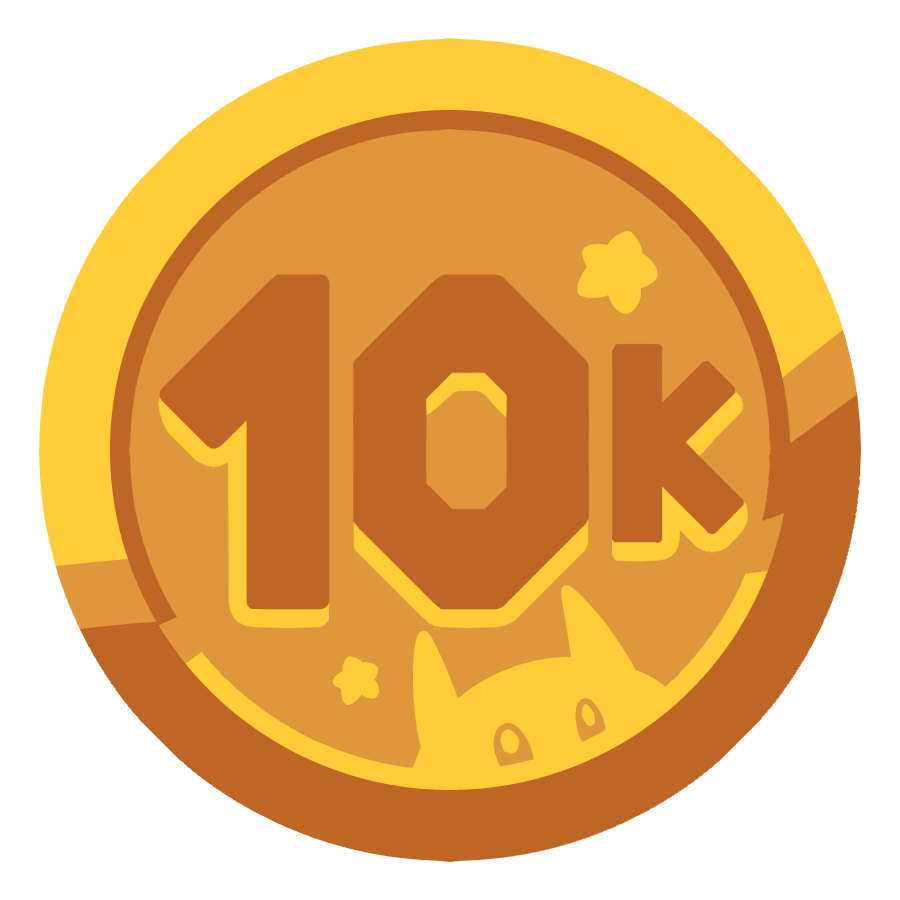 In celebration of reaching 10,000 subscribers on Youtube I am hosting a game jam centered around my adorable mascot, the gelli!
I will be playing submissions live on Youtube after the jam has ended. Keep an eye out on the Youtube community tab, and the Discord server.

RULES
- Must submit a game based on gellis.

-Your game cannot contain NSFW, or inappropriate content.
*You should understand what you should and shouldn't put in a game.

-You are allowed to create your own gellis for the game!
*A gelli typically includes some form of ears, or head piece like horns.

-Late entries are fine, I just will not play them on stream.

-Have a good time!