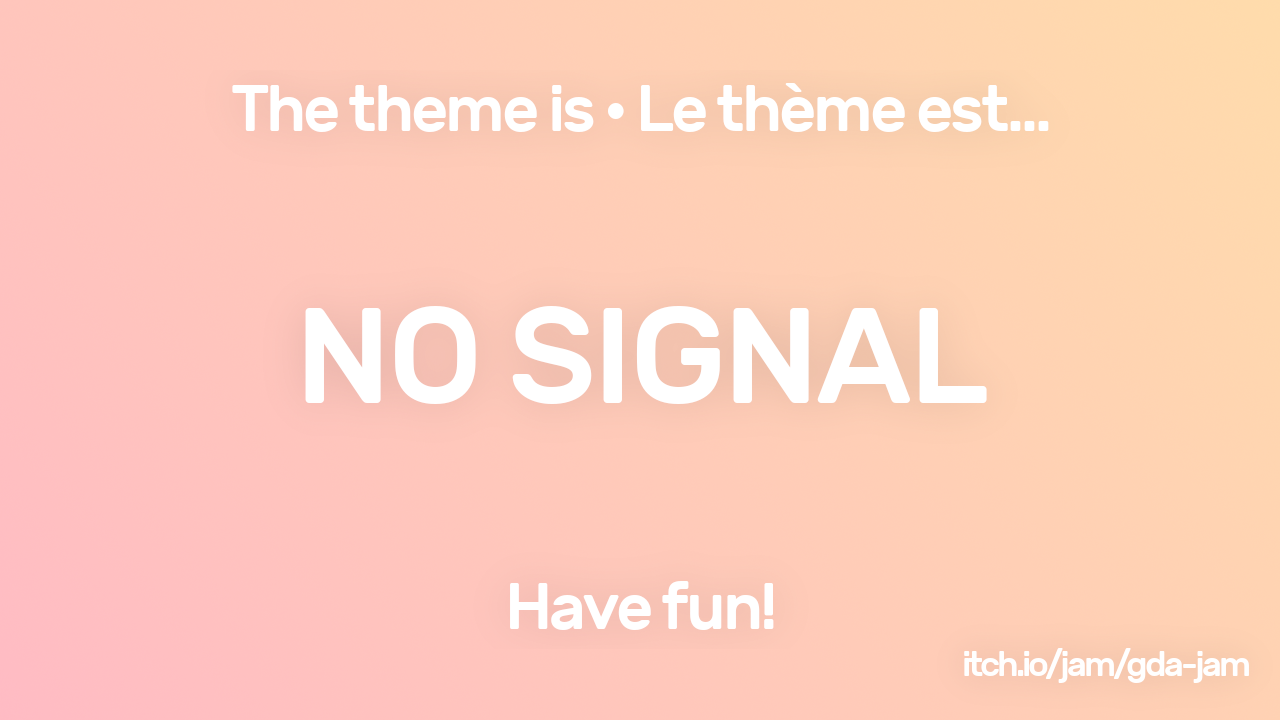 Welcome to Game Dev Alliance's fifth game jam! While our previous jams have always been about a particular domain, this time we want to broaden our horizons. So you can create any type of game with any engine!
There is no competition: the goal of this jam is to create together to inspire and motivate each other. So, don't worry too much! Have fun and try new ideas. Follow your inspiration, and make something you like.
Here's a gift! Every participant who clicks on "Join Jam" before the beginning will receive the Farm and Fort pack for free by mail! It contains tons of pixel art tiles and 335 icons.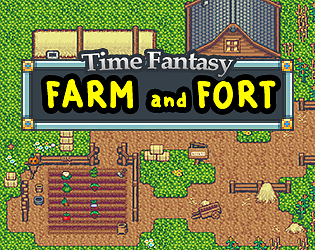 View all by finalbossblues | Patreon
Theme
The theme will be revealed when the jam starts. Alone or in a team, you'll then have 72h to create a game. It's a bit longer than a weekend so everyone can find some time to participate!
FAQ
Which engine can I use?
You can use the engine of your choice! If you have never created a game, we recommend simple softwares such as Construct, which allows you to create 2D browser games.
I can't really draw or compose...
No problem, there are plenty of free and paid resources made by talented artists. You'll find some on itch.io, OpenGameArt.org, Kenney and Game-icons.net. Take advantage of the many resources available to create a game in an universe you're not used to!
Which OS should I support?
If you can, a web version of your game will make it easier for people to try it. Otherwise, Windows is a must, but be aware that some people in the team and the community use Mac and Linux.
Is adult content allowed?
As long as you clearly label it, there is no problem!
After the jam
For 2 weeks, everyone will be able to play games, comment and rank them in various categories! There will also be a special selection by the team. See it as a way of celebrating popular games of the jam.
If you have another question, or want to take a break, come and chat with us on Discord :)
---
Bienvenue dans la cinquième game jam de Game Dev Alliance ! Alors que nos précédentes jams ont toujours eu pour sujet un domaine particulier, nous souhaitons cette fois-ci élargir nos horizons. Vous pouvez donc créer n'importe quel type de jeu avec n'importe quel moteur !
Il n'y a aucune compétition : le but de cette jam est plutôt de se réunir tous ensemble pour s'inspirer et se motiver. Ainsi, ne vous tracassez pas trop ! Profitez de cette jam pour vous amuser et tenter de nouvelles idées. Suivez votre inspiration, et faites le jeu qui vous plaît.
Voici un cadeau ! Toutes les personnes qui cliquent sur "Join Jam" avant qu'elle ne commence recevront gratuitement le pack Farm and Fort par mail! Il contient des décors en pixel art et 335 icones.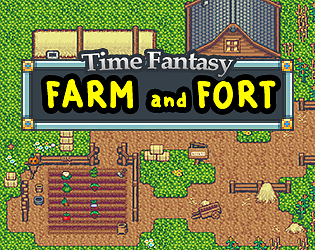 Voir tout de finalbossblues | Patreon
Thème
Le thème sera révélé vendredi 19 avril à 20h. Seul·e ou en équipe, vous devrez alors créer un jeu en un weekend, jusqu'au lundi à 20h. C'est un peu plus long qu'un weekend pour que tout le monde ait le temps de participer !
Foire aux questions
Quel moteur de jeu puis-je utiliser ?
Vous pouvez utiliser le moteur de votre choix ! Si vous n'avez jamais créé de jeu, nous vous conseillons des logiciels simples tels que Construct, qui permet de faire des jeux en 2D sur navigateur.
Je ne sais pas dessiner ou composer...
Pas de problème, il existe plein de ressources gratuites et payantes réalisées par des artistes talentueux. Vous en trouverez par exemple sur itch.io, OpenGameArt.org, Kenney et Game-icons.net. Profitez des nombreuses ressources disponibles pour créer un jeu dans un univers différent de vos habitudes !
Dans quelle langue doit être mon jeu ?
Votre jeu peut être dans la langue de votre choix ou ne pas contenir de texte. Astuce : si vous avez du mal avec l'anglais, vous pouvez passer itch.io en français dans les paramètres de votre compte.
Quels systèmes dois-je supporter ?
Si vous le pouvez, une version web de votre jeu permettra aux gens de l'essayer bien plus facilement. Sinon, Windows est un incontournable, mais sachez que certains membres de la communauté utilisent Mac et Linux.
Puis-je proposer du contenu pour adultes ?
Tant que vous le signifiez clairement, il n'y a aucun problème ! itch.io vous propose de cocher une case pour taguer un jeu adulte. En plus de cela, il est courant d'écrire la mention 18+ ou NSFW dans le titre du jeu.
Après la jam
Pendant 2 semaines, tout le monde pourra essayer les jeux, les commenter et les classer dans différentes catégories ! Il y aura également un top spécial sélectionné par l'équipe. Voyez cela comme une façon de célébrer les jeux populaires de la jam.
Si vous avez une autre question, ou souhaitez faire une petite pause, venez discuter sur Discord :)
---

Une jam de l'association Game Dev Alliance.
itch.io / Discord / YouTube / Twitter / Facebook / Site