Creative Games,
Let's create together !



You have 7 days to make a game
This edition will be the tenth edition of the Creative Games Jam!

RULES
You can do it on the game engine you want
You can use public content if it is royalty-free
You can do NSFW games but specify it on the game page
You can publish unfinished games
You can be alone or team up with other developers

If you want to join a team but you don't have one, join our Crowdforge!

VOTING CRITERIA
Respect of the Themes
Game Play
Game Design
Music
Sounds
Graphics

THE PARTENERS FOR THIS JAM:
CrowdForge: https://crowdforge.io/

Mini Jam: http://minijamofficial.com/

Godot Wild Jam: https://www.godotwild.com/
Le Monde du Pc: https://lemondedupc.fr

Geta: https://getagames.itch.io/

IndieGameJams: http://indiegamejams.com
November Production: /
Bored Pixel Game Jam: https://twitter.com/hashtag/BoredPixelsJam
Soda Can Studio: https://sodacan-studios.itch.io/
Odd Weekend Game Jam: https://oddweekendgamejam.com/
Even Weekend Game Jam: https://oddweekendgamejam.com/ewgj/
Prisim: https://github.com/nobody5050/PrisimOS/wiki

PRIZES
For the first:
A Wonderful T-Shirt of the Tenth Creative Games Jam (No more than 4 T-Shirts per team)
(Gift from Godot Wild Jam)
A Steam Key for the game "The Culling of the Cows"
(Gift from November Production)

A free pizza delivered to your home
(Gift from the website IndieGameJams.com)
A month of Humble Monthly
(Gift from TigerJ)
Discord Nitro free for One Month
(Gift from Timothy Jemine)
An article in french on the website LeMondeDuPc.fr
(Gift from Le Monde Du Pc)
A unique badge when you use Crowdforge
(Gift from Crowdforge.io)
The ultra rare role "Unicorn" on the Games Factory Discord Server
(Gift from the Creative Games)

Your game on the website Odd Weekend Game Jam
(Gift from the Odd Weekend Game Jam)
A Special Role on the Discord server of the Geta Community,
of the Even/Odd Weekend Game Jam,
and of the Games Factory
(Gift from the OWGJ, the Geta Game Jam and Creative Games)
For the second:

A Steam Key for the game "Super Mustache"
(Gift from November Production)
A unique badge when you use Crowdforge
(Gift from Crowdforge.io)

A month of Humble Monthly
(Gift from TigerJ)
A free pizza delivered to your home
(Gift from the website IndieGameJams.com)
A Special Role on the Discord server of the Geta Community,
of the Even/Odd Weekend Game Jam,
and of the Games Factory
(Gift from the OWGJ, the Geta Game Jam and Creative Games)
For the third:
A Steam Key for the game "Kivi, Toilet and Shotgun"
(Gift from November Production)
A month of Humble Monthly
(Gift from TigerJ)
A unique badge when you use Crowdforge
(Gift from Crowdforge.io)
A Special Role on the Discord server of the Geta Community,
of the Even/Odd Weekend Game Jam,
and of the Games Factory
(Gift from the OWGJ, the Geta Game Jam and Creative Games)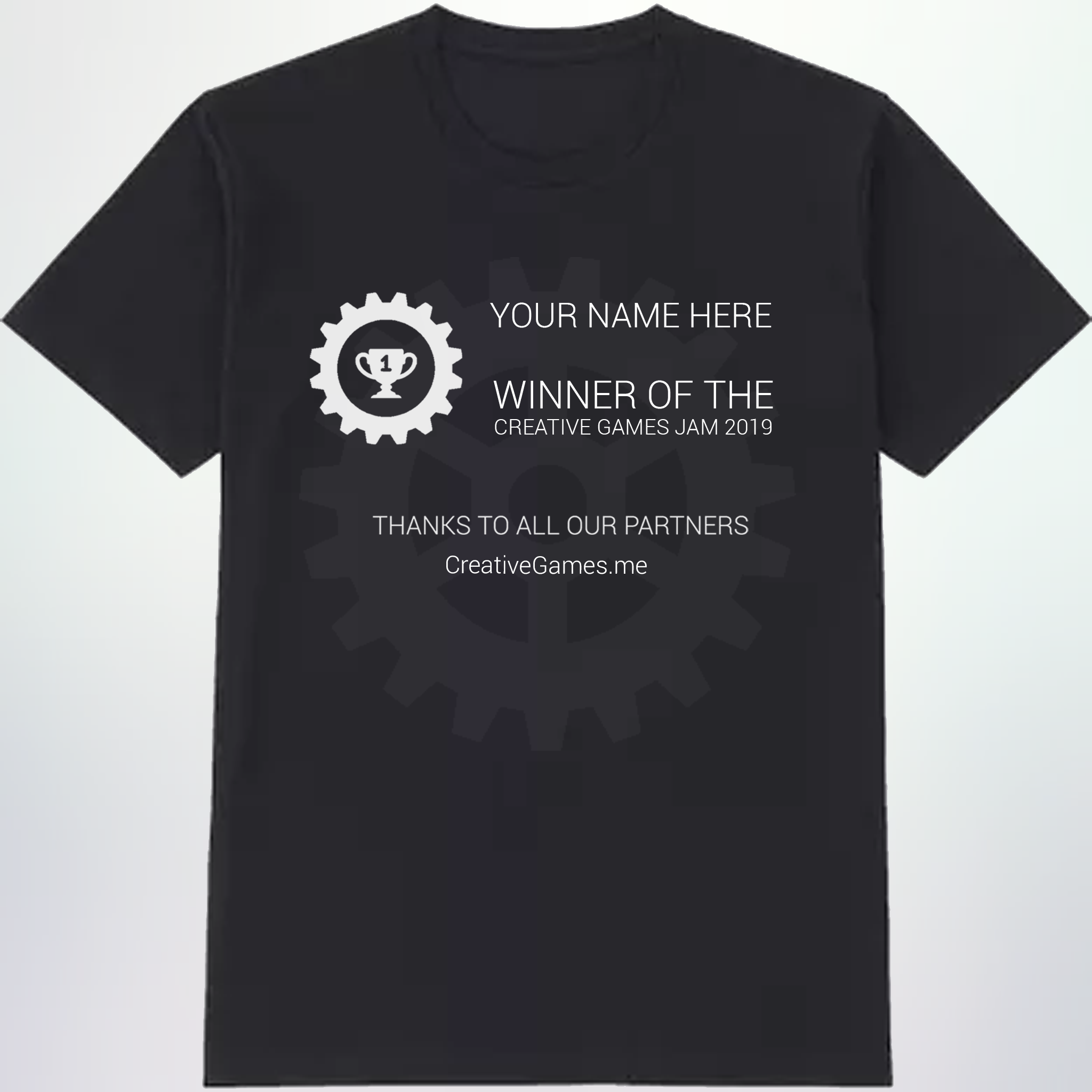 SOUNDTRACKS
Composers have composed songs for you, use them for free in your games!

All the musics on this page are under the "Creative Commons" license

Terms and conditions of use:

If you use this music in a game created as part of an event organized by Creative Games:
– Credit the composer in your game and in the Itch.io page
– If possible, insert a link to the composer's work

If you use these musics in a personal project:
– Credit the composer and Creative Games in your game and in the download page
– If possible, insert a link to the composer's work

Click Here



THEMES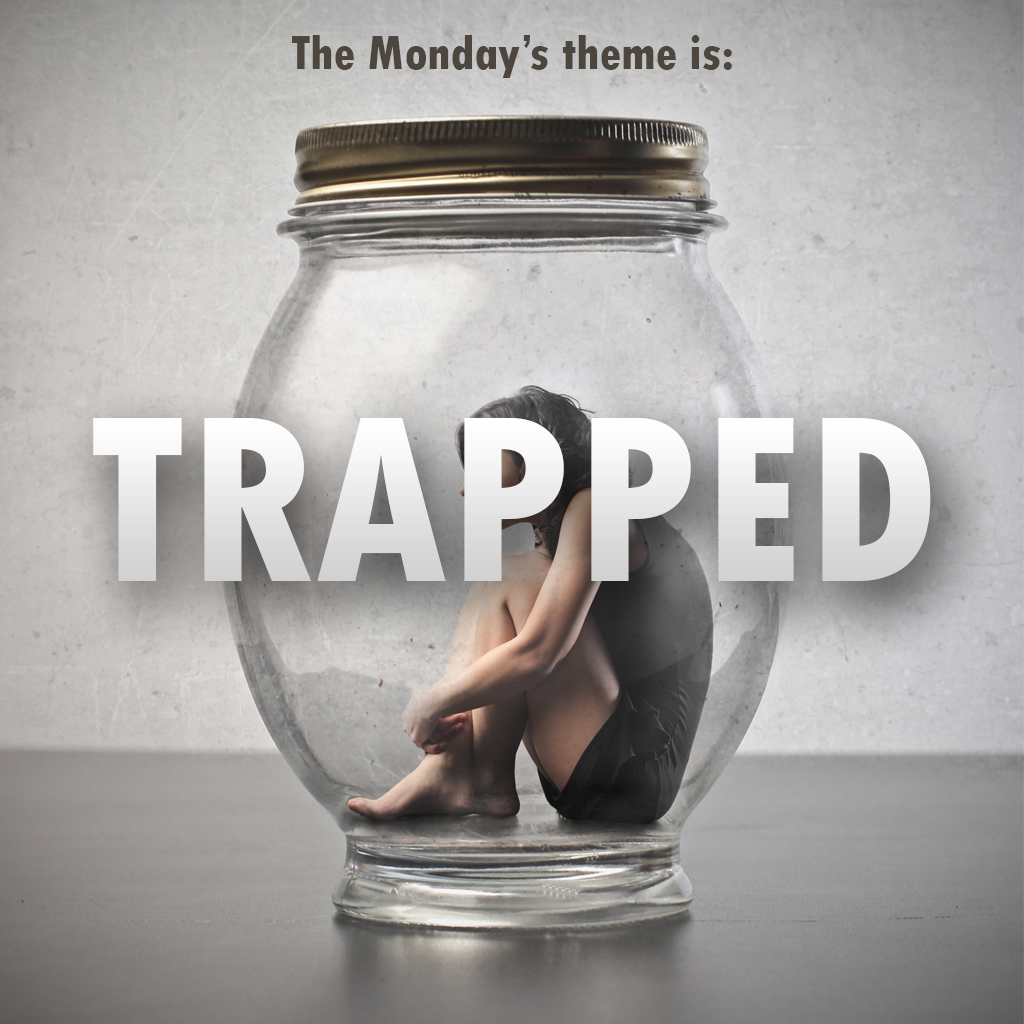 A new theme will be added each day of the week


STREAMERS

CREATIVE GAMES
Creative Games is a community founded in 2017 by Timothy Jemine.
It aims to bring together video game creators around events, sharing and mutual support.

DISCORD: Join Here
EMAIL: Contact@CreativeGames.me
WEBSITE: CreativeGames.me
DONATE: PayPal

THE LASTEST CREATIVE GAMES JAM