This Hanukchristmas we're celebrating the holiday spirit with the first Game Jam JLM!

We will reveal the theme for the jam on Sunday 29.12 at 10:00 AM JLM time.
Edit: The theme of the jam is"Keep The Flame Alive"!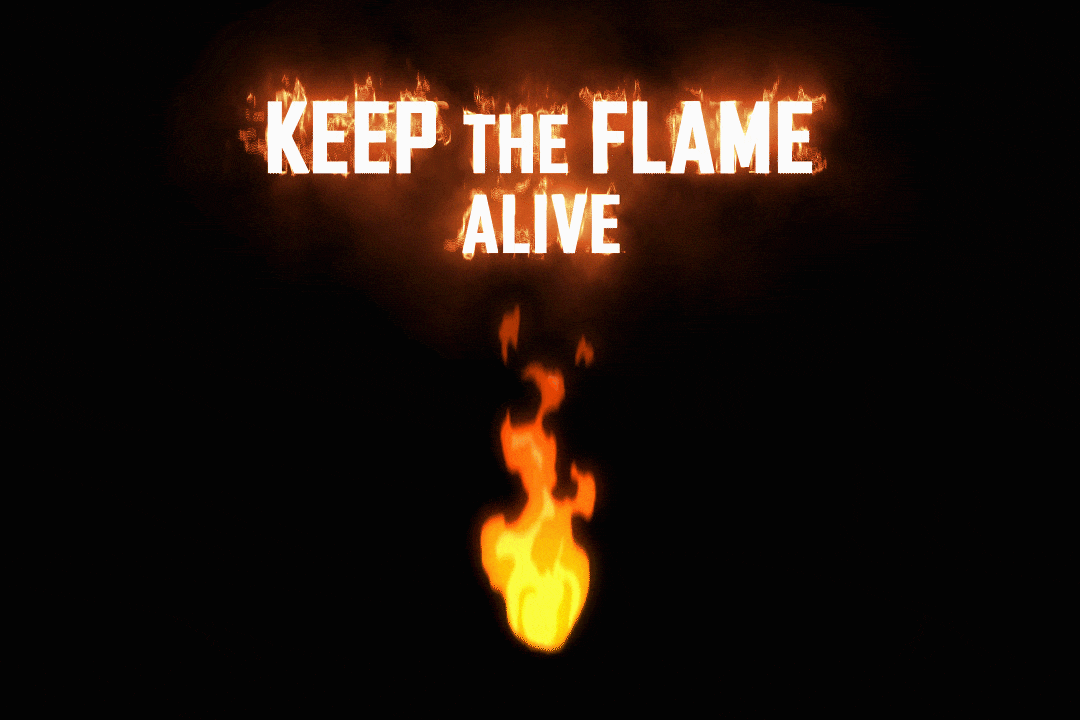 The jam ends Monday 31.12 at 10:00PM. The jam site will be open for submissions for 48 hours after the theme reveal.