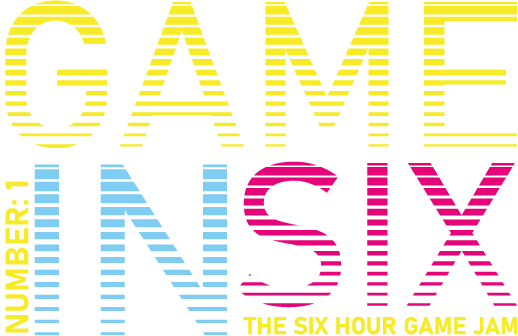 ---
A series of six hour game jams based around a single mechanic or game type.
That's it, simple as that!
Now, while I'll be jamming from 10am - 4pm I understand this may not suit everyone so, the jam will run all day but you only have 6 hours to create your game. There's a bit on the form that'll ask for the time taken to make the game.
BUT WHAT IF I GO OVER THE 6 HOURS?!
Well, it must mean you are really enjoying making that game so good on ya.
Please no spam entries, the idea is to take six hours to make a game for this jam, spam entries may be removed!
As with all the good game jams the main goal is to destroy the competition test your skills, try something new, make a game and have some fun, so go have some fun.
Theme mechanic for this jam is...
"TIME"
---