Welcome to the Game Boy Showdown!

The winners are:

1st place: https://allalonegamez.itch.io/rewind-time



2nd place: https://tylerlombard.itch.io/a-short-day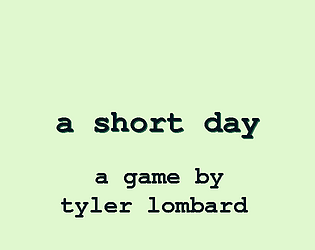 3rd place: https://gumpyfunction.itch.io/super-jacked-up-tomato-face-johnson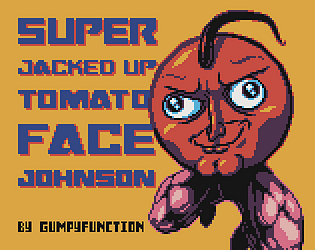 About Game Boy Showdown:
It's a 7 day long Jam, followed by a 14 day voting period.
Only Submitters can vote!
Voting criteria will be Game Design, Gameplay, Innovation, Graphics, Sound & Theme!
The winner will be decided by the best score over all categories.
The top 3 games will be listed on the top of this page after the Game Jam is over.

UPDATE!
As dmgpage joined the Jam as a sponsor, we both decided to make some prizes for the winners available!
The overall winner will get a modified Game Boy
incl a funnyplaying IPS display plus one single cartridge with their game on it!
2nd and 3rd place will also receive one single Game Boy cartridge with their game on it.
4th to 10th place will receive some high quality stickers.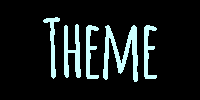 This years Theme is TIME!
Examples: Let your game play in the past or in the future.
Have a timer based game or let some tiny characters explore the insides of a clock.
Whatever. Be creative with this topic and have fun!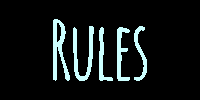 You must create a real Game Boy ROM,
only .gb (Game Boy) and .gbc (Game Boy Color) files are accepted.
Uploading a web release additionally is allowed to increase playability.
The whole game has to be made in the 7 days while the jam is running!

Only original games allowed, no remakes, demakes or romhacks.
No copyright violation!
No NSFW or offensive stuff! Be nice!
Teaming up is allowed!
It's ok to use assets (pieces of premade music or graphics) and templates (pieces of premade code),
but you have to tell everyone about it on your submission page!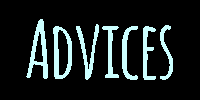 Don't go too big and stick to schedule.

You can use RGBDS, WLA DX, GBDK, ZGB or GB STUDIO to create a Game Boy game.
Or anything else that will let you create a valid Game Boy ROM.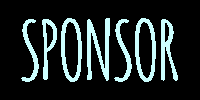 Time to celebrate, we got a sponsor now! :)
dmgpage.com - a fantastic german blog about the Nintendo Game Boy!