The Full Moon Game Jam is our first game jam hosted by us, Pale Moon Games!

We're just so stoked about games right now and we want to hit the ground running for the start of the decade. So let's all share our creativity with the world and get some lovely people to make games alongside us!
You can join the 3 day jam, happening February 7th-9th right here on Itch, OR you can..
Theme: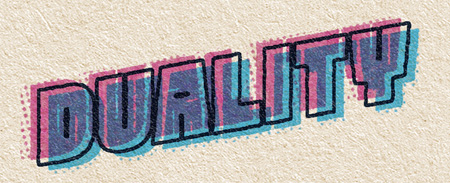 Start time: Friday February 7th, 12:00 pm.
End time: Sunday February 9th, 11:00 pm
The theme, in our opinion, is an exercise in brainstorming. It's optional. It's OK to stray from the theme, but maybe it will spark some creative idea or lead you down a strange and wonderful path!
Game Requirements: Any interactive piece of art is great! Let's see it folks! Obviously stay within the boundaries of Itch.io's Terms of Service. Nothing hateful, derogatory, or abusive please. Let's build each other up, share our ideas and content, and make art for the new year! We encourage everyone who submits a game to use our hashtag on social media so we can all see and enjoy everyone's hard work!