Ser Jaime's instructions below.
* Pick a game that you've started and know you can finish by June 9, 2021.
* Or if you really feel bold and un-lazy you can just start and finish it by June 9th. We're not your dad.
* Finish the game. Or don't, just let us know if it's finished or not.
* No genre restrictions. Tabletop/card games allowed.
* Teams and cross-jam submissions are allowed.
* Please keep declared finished games free to play for fellow jammers.
* Please do not submit NSFW projects. If you're on the fence about whether something is SFW or not, drop a content warning in the appropriate place so potential players/streamers can make the call.
* Remember: Artists ship. A shipped game with a few imperfections will beat the hypothetically perfect vaporware every time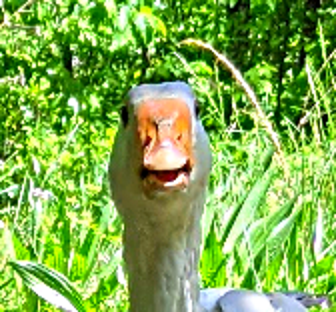 If you violate these rules, Ser Jaime will get you.
Mean Girls Games will attempt (where permitted) to stream successful entries.
By suggestion of a participant and due to larger than expected nature of jam, we have a Discord: https://discord.gg/jkUkhxJEpC