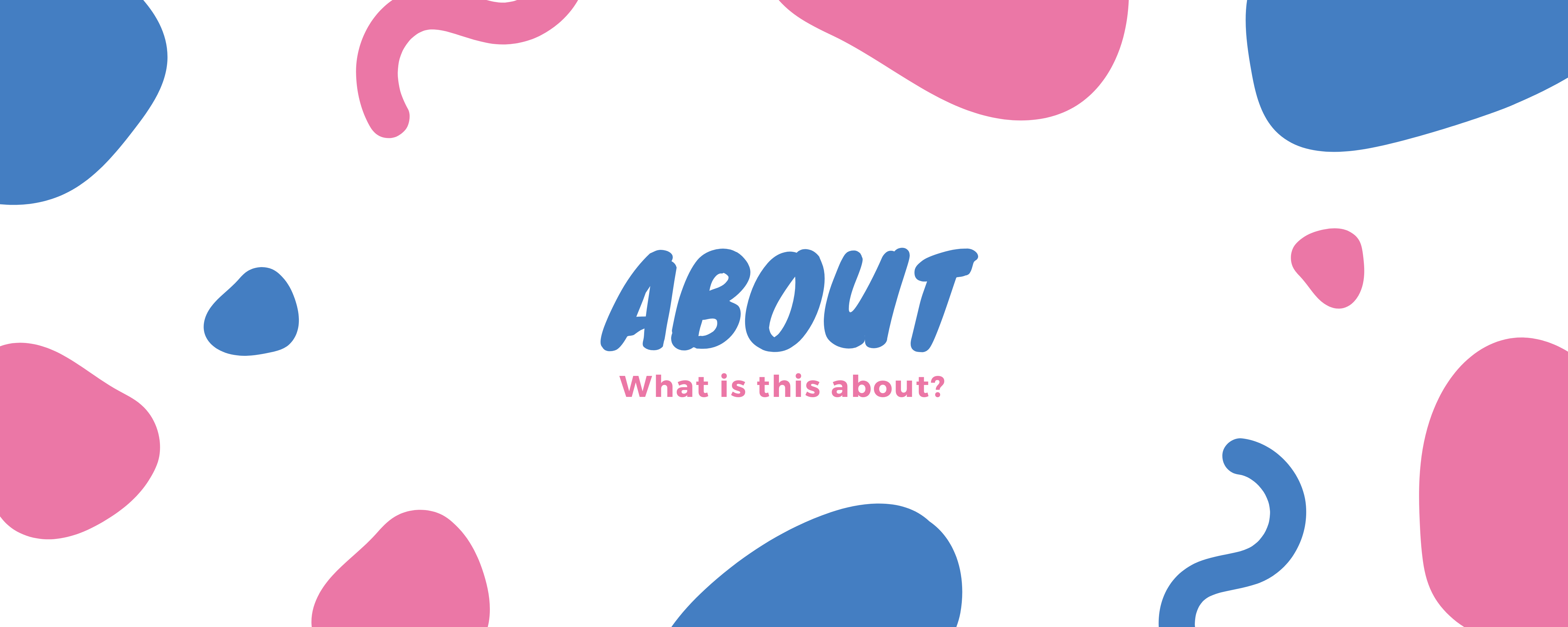 What is Elixir? Elixir is a new gaming platform for super indie game developers. Elixir is super bitcoin-friendly. The release of Elixir is on the 19th of October and we are super excited because of this that we are giving away economic prizes to the best game submissions.
Elixir Jam is a game development marathon with the objective of submitting a game in 16 days! Best games will receive an award 🥇 The games that implement bitcoin tech for payments will receive an additional prize of 400$.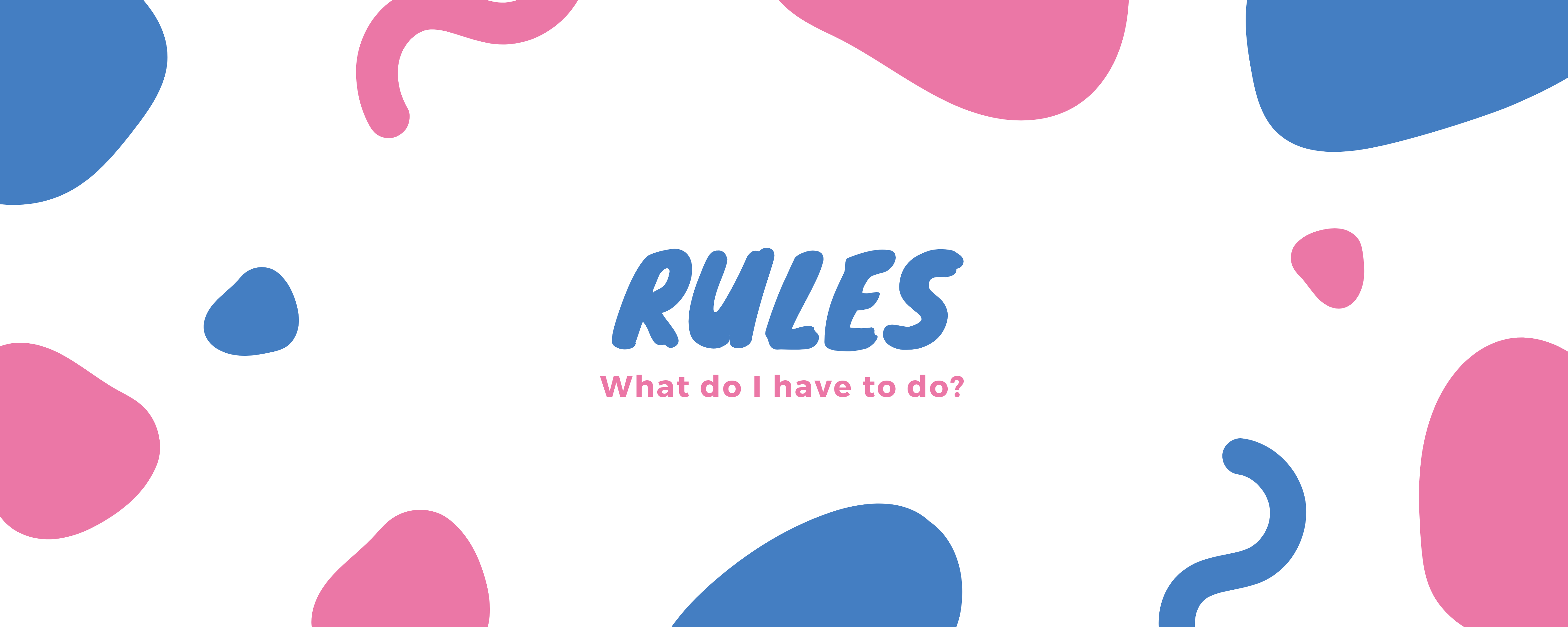 Your game does not need to be made within the time frame. Just submitted to Elixir.App
You can use whatever engine you want.
Updates are allowed after the game has been submitted.
Most important of all - enjoy your time and don't feel pressured to do anything extraordinary! Game jams are meant to be a fun way to practice, experiment and get to know talented people!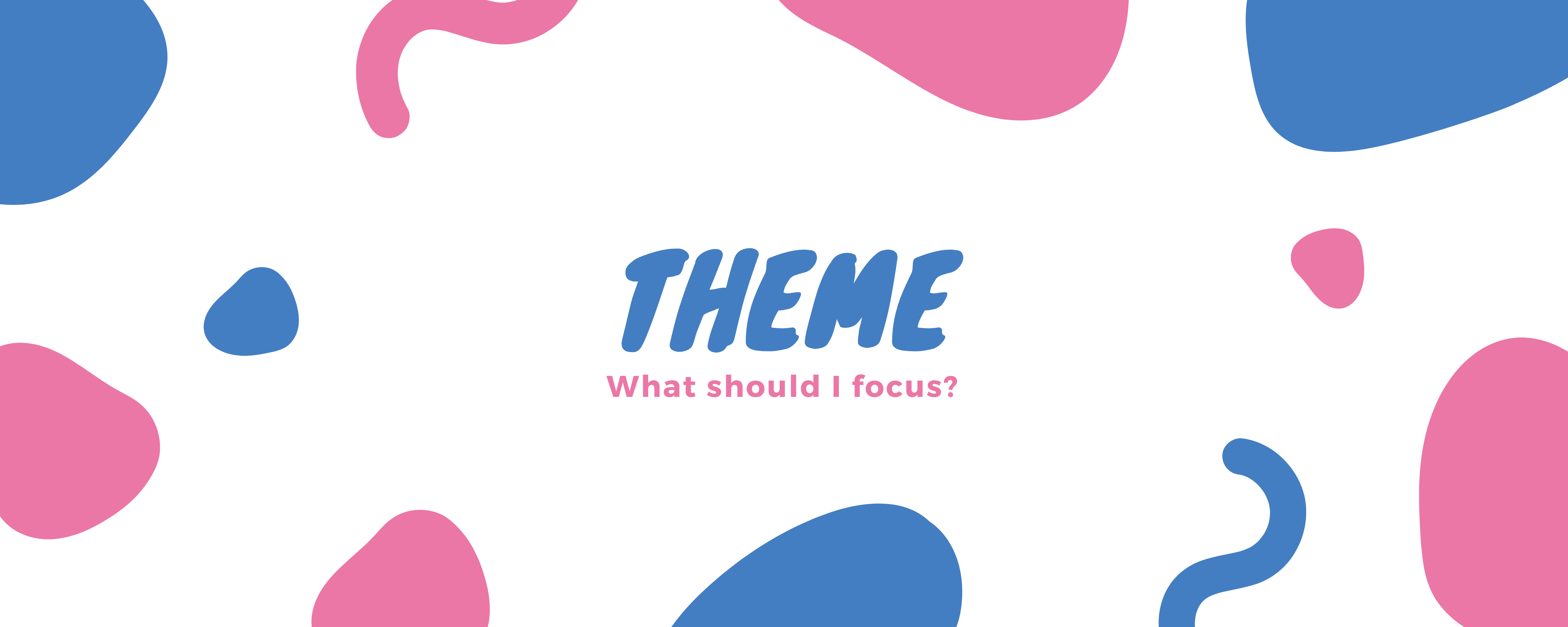 The theme is LOW POLY. We want to have the most indie variety on the games with a very low poly design!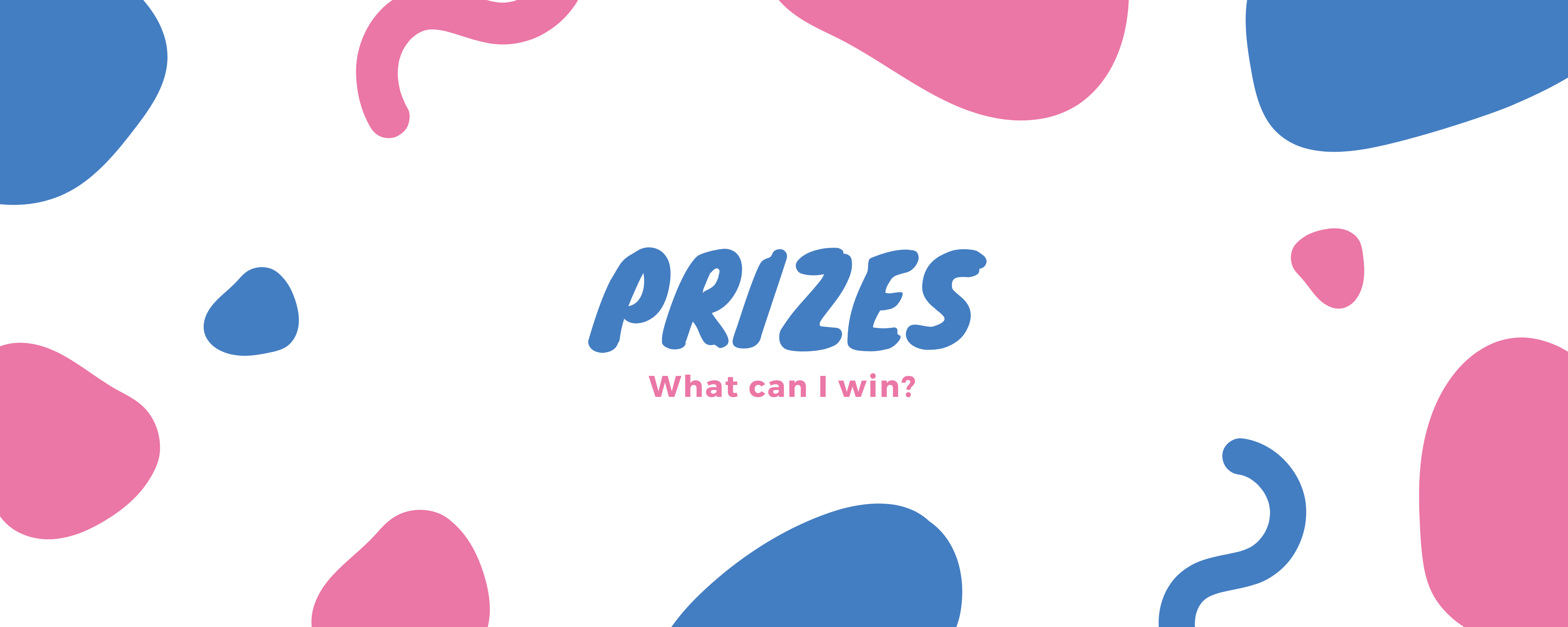 A MINIMUM OF 50 PARTICIPANTS IS REQUIRED TO UNLOCK THE PRIZES
1st winner - 600$
2nd winner - 300$
3rd winner - 100$
If any winner entry implements bitcoin payments within the game using APItoshi will get a bonus of 100$.
Prizes are given in cash using PayPal.