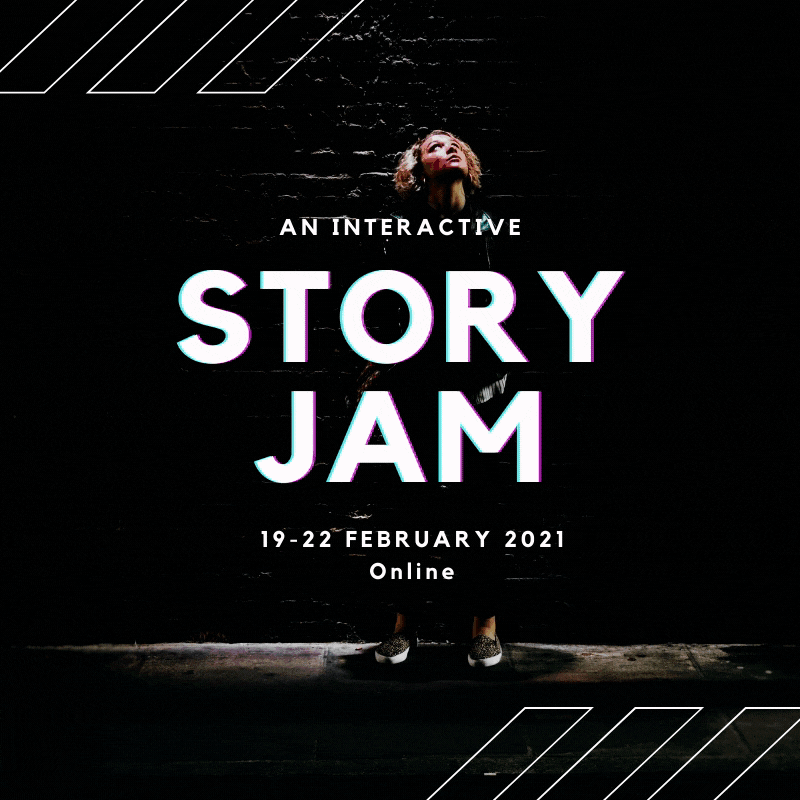 Use one of the four pre-built game development kits for interactive storytelling (links will open to our website where you can find the full kit and, video and written documentation):
It is not mandatory to participate in the talks or workshops to take part in the game jam. Key dates and times (all times are GMT):
The theme for the Story Jam is:
Game as a Gift
You need to make a game for someone you care about, that tells a story about you and them. The end result should be a game that you send as a gift.
Judging panel to be announced at a later date. Winner(s) will receive a trophy, shipped to their address.

All the games will be showcased on the Game Anglia ELEVATE website.