(Cover image by @Lopar, Header image by @FR3DOPOP)

Welcome
Welcome to the Dogecoin game jam, hosted by Dogecoin creator Billy Markus! This will be a week long game jam accepting any submission that has any relation to Dogecoin. This game jam is to encourage and celebrate the creativity of the Dogecoin community.

Don't worry about the game being a masterpiece - all submissions related to Dogecoin will be appreciated and played!

(If it helps to narrow down a game idea, think of something along the lines of the Dogecoin motto - "Do Only Good Everyday")

Judging Criteria
The submissions will be ranked by the public on the following criteria:

- Most WOW (Most overall impressive)
- Most Absurd (Most overall amusing)
- Most Fun (Best overall gameplay)
- Most Doge (Best represents Dogecoin and "Do Only Good Everyday")

I will also publicize the winners on my Twitter (@billym2k) and in reddit posts on the dogecoin reddit community. Please feel free to add your Dogecoin wallet address to your submission and the community can send a tip if they so choose!

Rules
- Please keep the submissions family friendly
- Please make your game playable via browser
- Games should be yours, original, and made for this game jam specifically
- Most importantly, have fun!

Cover images submitted by community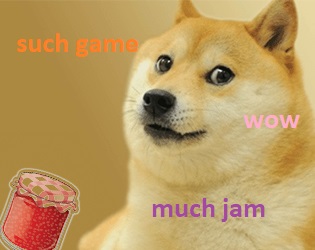 by @chamikavi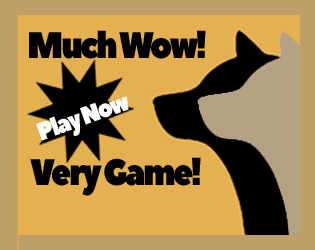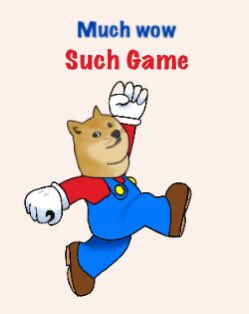 by @dabblingqueen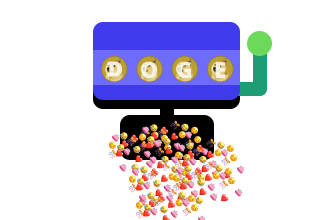 By @FelonyScri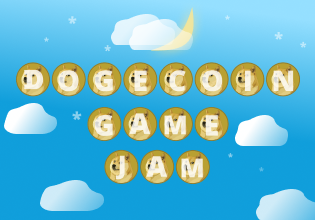 by @FelonyScri