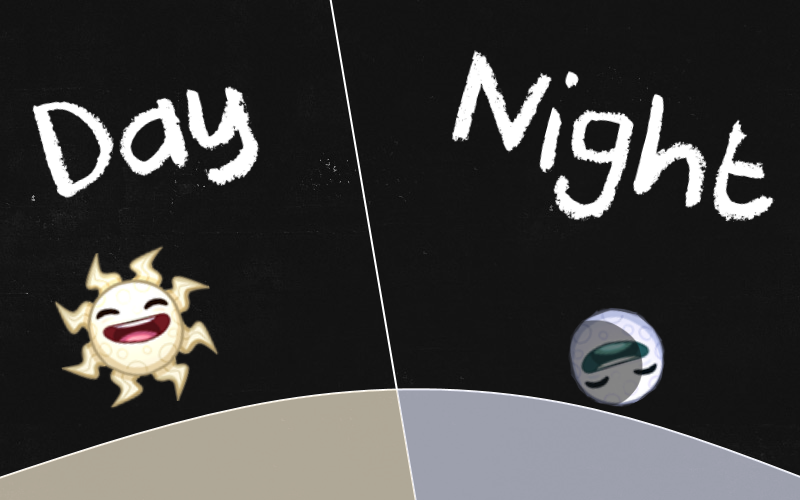 Have you ever told yourself "I'll do it someday" and later realized that someday may never come unless you make that day today? Want to clean out your garage? Get in shape? Learn a new skill? Write a story?

DayKnight 30 day projects provide a place to commit to a personal project and share your goals, progress, and delays with a supportive community. Get started today! That link goes to a website where you can list your goals, plan your tasks, and show off progress. We also have a friendly community on our Discord server where you can find an accountabilibuddy in #30-day-projects.
The event will run officially from September 10th to October 10th to help keep the community on the same page but you can sign up at any time at the above link!
As part of our DK30 this fall we're helping to connect artists, designers, and developers to create simple games as their 30 day projects. If you're interested in being a part of one of these teams and contributing to a simple game please join the game jam! The official teams have already been formed, but you can always enter by yourself or form a team on your own accord.
Some practical information:
Who can enter?
The game jam is open to anyone from the DayKnight community. You can either work solo or join as a team.
What is the theme?
The theme is shown at the top of this page.
What platform can my game be on?
You can make your game in any engine you want, as long as it can be executed on a Windows machine.