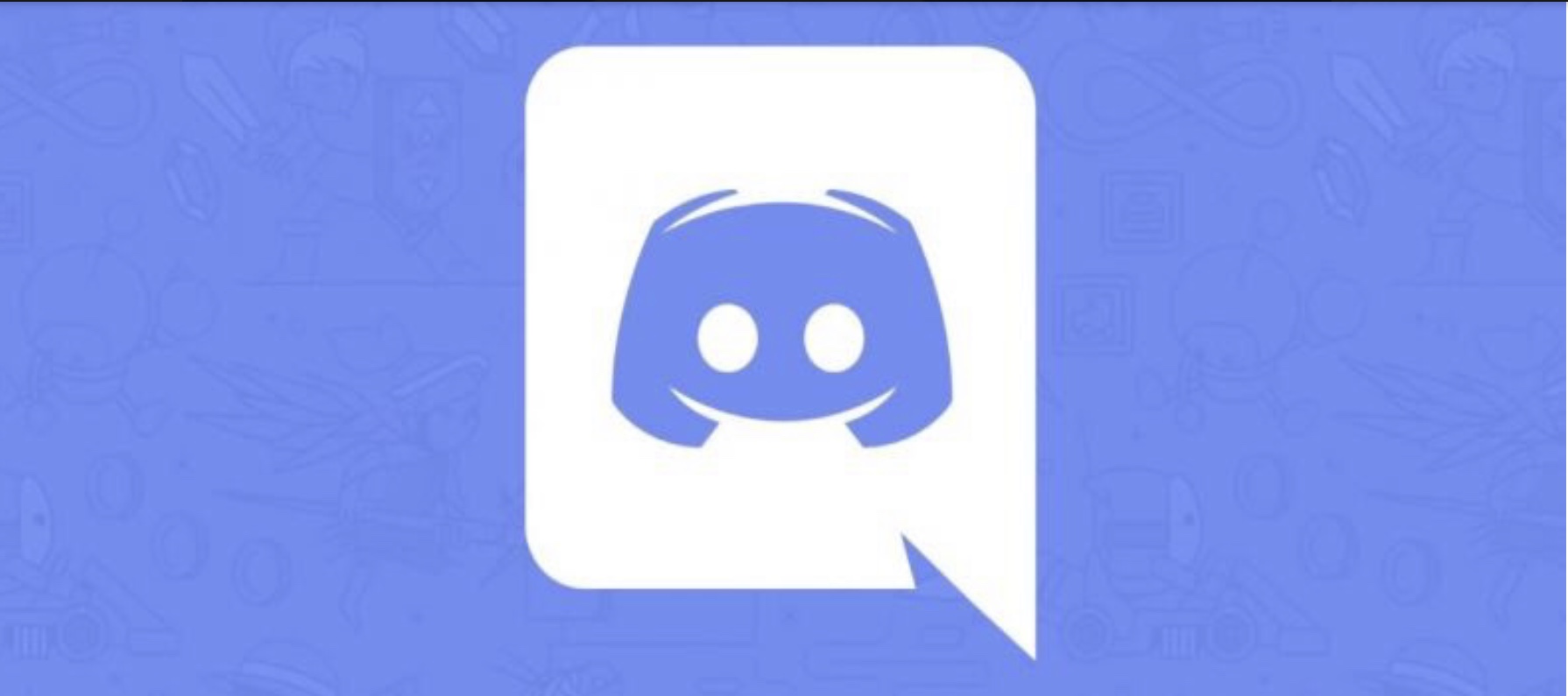 We're already playing RPGs & chatting with our game friends on Discord, why not make some RPGs specifically designed to play on Discord?
The rules are simple:
1. Make a roleplaying game that is best played on Discord. Feel free to make use of any of Discord's features, such as text chatrooms, voice chatrooms, direct messages, pinned posts, file uploads, etc.
2. Don't be a bigot.
Have fun!
The host of this jam is Lucian Kahn (@oh_theogony on twitter). Feel free to post your ideas, progress, and finished games on twitter under the hashtag #DiscordRPGJam