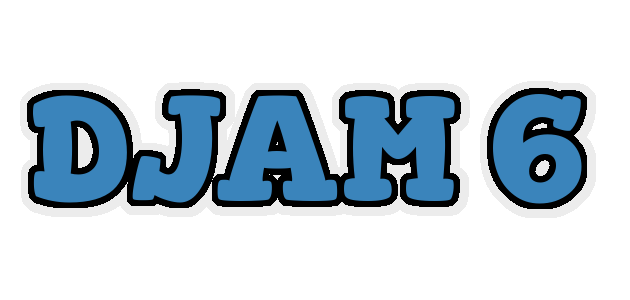 Theme: Tiny Town

Discord Jam is a 48 hour game jam event that has been going on for about 2.5 years now and was originally made when Ludum Dare went to 2 times a year from 3. It was made to fulfill the community's game jam gap that was created from it. We have taken this as an opportunity to use the core elements of Ludum Dare but still do it new in some ways to be unique and just try different things.


1. Join the Discord, and click "Join" on this itch page
2. In the Discord, go to the #djam-commands channel and type "!join" to get the DJAM6 role for jam news and updates.

And you're all set!

Selecting a theme for each DJAM is all on the community. All theme possibilities have been suggested by members, and are now being voted on in the Discord via the theme vote.



The rules are generally the same as the jam version of Ludum Dare, except with 48 hours instead of 72.
The rules are:
- Make a game in 48 hours around the theme.
- You're free to use any tools or libraries to create your game.
- Basecode is allowed
- You are allowed to used assets made beforehand or from online (Just be sure you have the right to use any given assets)
- You can work Solo or in a Team.
- Have fun and enjoy the community!

Games are being donated as prizes by Elspeth#1317 and whycardboard#0001 on Discord. Thanks! :D