The dot big bang Summer Jam is a three-day celebration of collaboration, creativity, and the summer season - powered by the browser-based, voxel-tastic multiplayer platform known as dot big bang.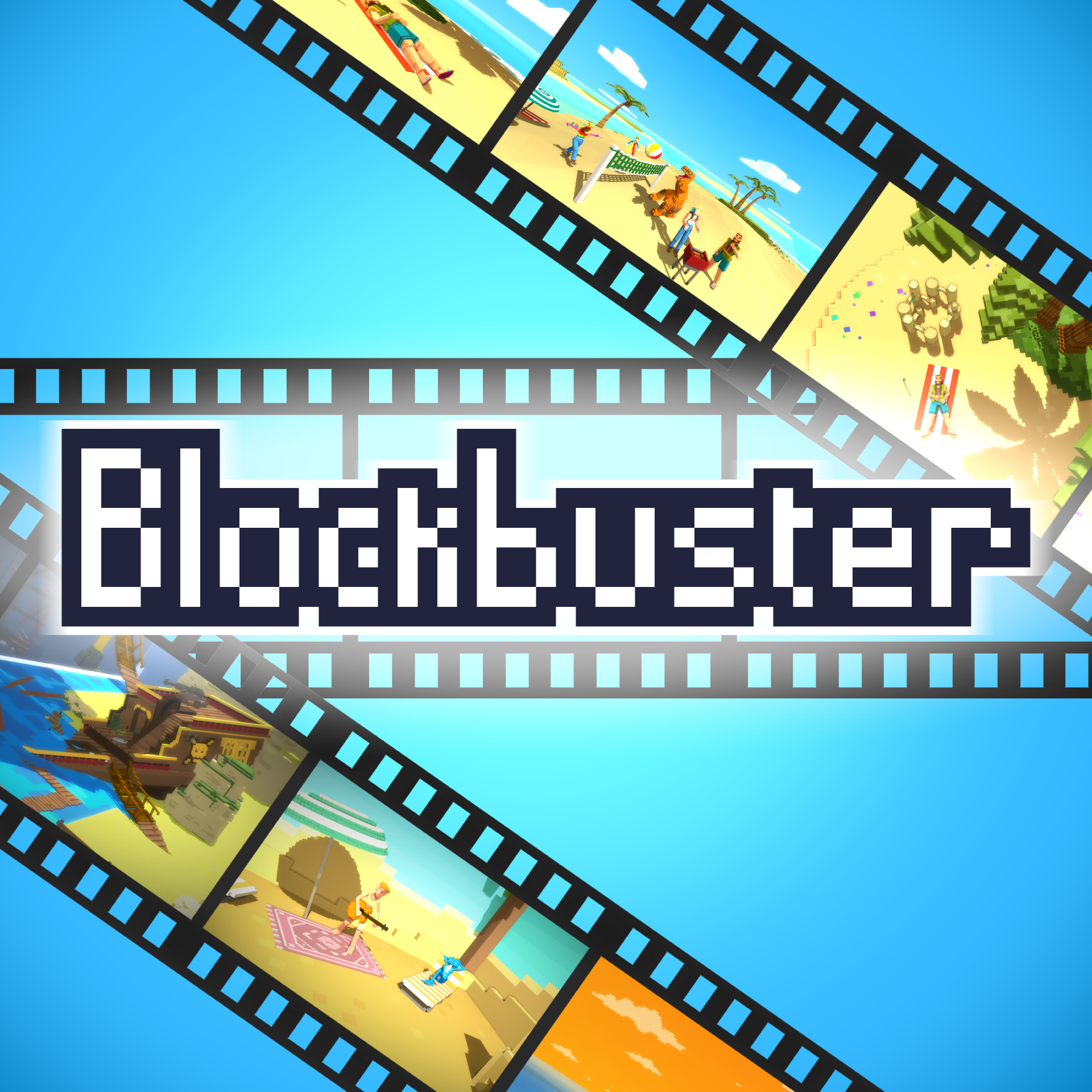 The theme was announced on Friday, July 28th at 12pm PDT in a livestream: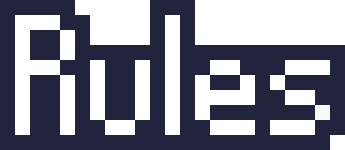 What kind of games can I submit?
Submissions must be made on dot big bang and marked "Published", with the URL submitted here on itch.io. You can optionally [embed your game in the itch page] to make it easier for people to play and judge.
When can I submit my game? Can I keep working on it after submission?
You can submit the game any time before the deadline, and continue updating it up until the deadline. Please do not make any changes during the judging period, [DATES]. After that, you are free to continue developing your game as much as you want!
Can I use art/scripts/projects made by others on dot big bang?
Yes! Sharing scripts, voxel objects, and game prototypes is part of the heart and soul of dot big bang. One of the advantages of using a platform is that you start out with a ton of functionality, like a character controller, and available Featured Templates. There are even a variety of starter games that you can use to build a project without coding at all. You can use any script or voxel object that is marked as shared, and modify and use any game, script, or voxel object that is marked as remixable. Just remember that "originality" is one of the judging criteria, so make sure your final work feels uniquely yours.
Can I use assets or projects that I made previously?
Yes! Anything you have made previously is definitely fair game. Currently, you can't import voxel objects directly, so if you have voxel creations from other programs, you will need to recreate them in dot big bang. Keep in mind that fitting the theme is another way games will be judged, so make sure that your old work fits in with your new vision.
Can I work with a team?
Yes! You can even [edit the game together in real time with a multiplayer session]. To find potential teammates, check out the [dot big bang Discord] in the Creator Central section.
Do I have to code to make a game?
Nope. There are several remixable game kits like this one that can be used to build a whole experience through customizing existing templates and setting properties on scripts.

1. Join the dot big bang Discord and give yourself the game jammer role.
2. Check out the dot big bang YouTube channel for the live announcement, playthroughs of the submissions, and tons of video tutorials.
3. Explore the dot big bang documentation site to learn more about scripting and the technical side of things.

Games will be judged by participants and the larger community, and there will be a livestream where we (zlinkous, DigitalMonkeyMaster and some dot big bang friends) play through and rate all the submissions. We will be rating games in three categories:
1. Fun - Did you like playing it? Would you like to play more?
2. Theme - Does this game use the jam's theme well?
3. Originality & Style - Does the game's art and design speak to you? Is there something cool here that you haven't seen before?