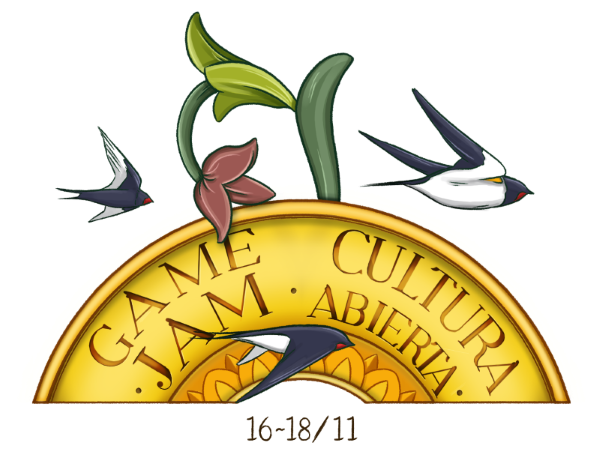 Project Gutenberg is a great place to start looking for Spanish public domain content (Press Ctrl+F and search "English")
-> Subthemes, important info and links
UPDATE: During the jam, participants will have the support of two copyright specialists that will help you with your biggest questions.
Join Game Jam Cultura Abierta, make games using public domain cultural content created in Spain, whether it's a book, a song or something else.

Game Jam Cultura Abierta will take place on November 16-18, an initiative by DEV (national gamedev association), backed by the Ministry of Culture and Sports (from Spain). The goal of the jam is to raise awareness about how important intellectual property rights are when it comes to maintaining cultural industries, as well as helping share Spanish cultural creations.
Participants will have 48 hours to make a game using public domain cultural content made in Spain. As an additional challenge, there will be sub-themes announced the day the jam starts.
Did you know that in 2017 the works of authors such as Federico García Lorca or Ramón María del Valle-Inclán became public domain?

In December, we will hold an exhibition in Madrid with all the games made for the jam. Some featured projects will be displayed on dedicated computers and the organizers will provide funds (up to a set limit) so at least one of the authors can travel to Madrid for the opening day.
You are an Universe of Universes and your soul a source of songs.
.- Rubén Darío

Event organized by DEV, with the support of the Ministry of Culture and Sports (from Spain) and the collaboration of Loom Huertas and Indie[MAD]

Inspired by The Public Domain Jam