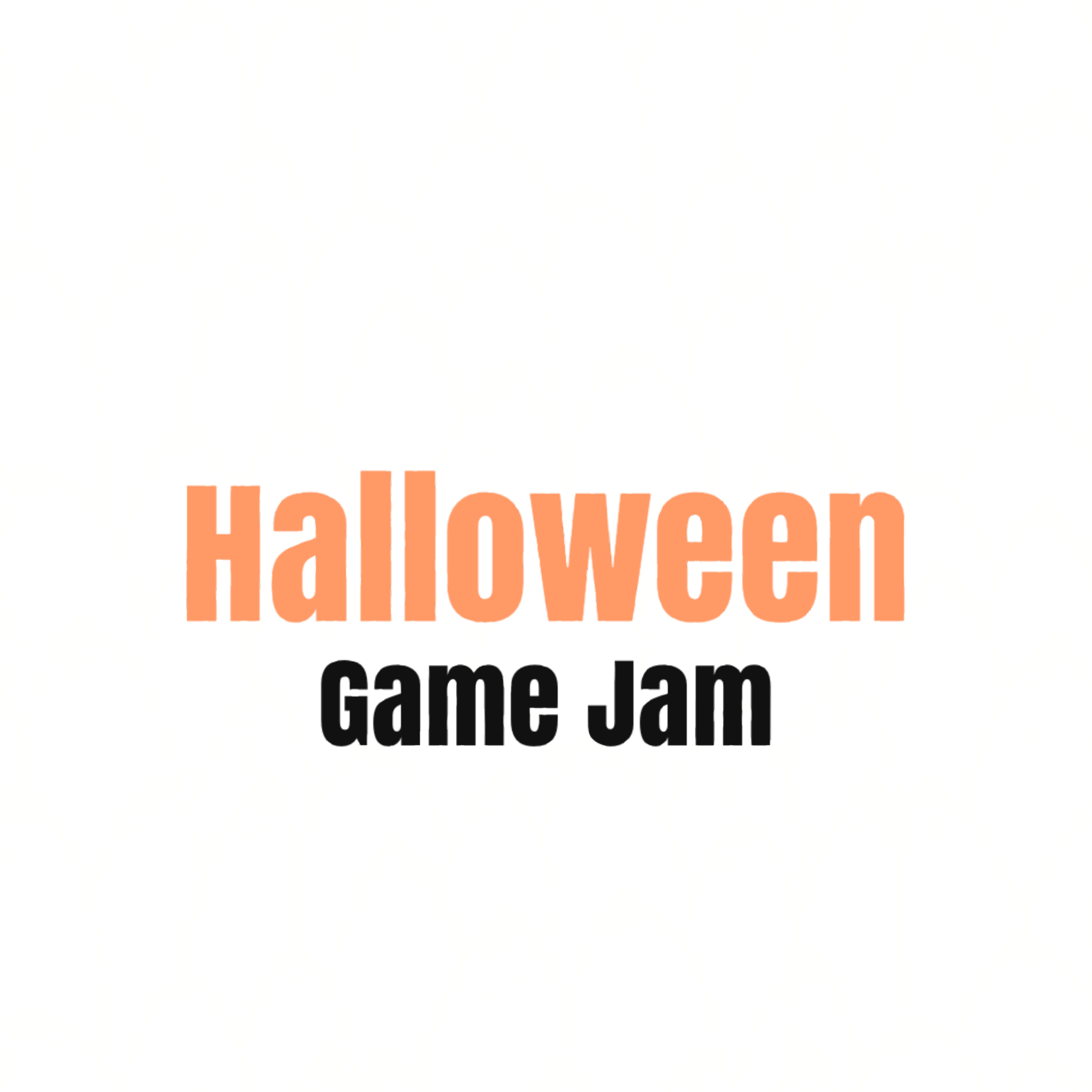 This week's game-jam will start on Monday, October, 28th, at 5:00PM GMT, and 12:00PM CT. The jam will end October 31th, at 2:00PM GMT, and 9:00AM CT. Voting will then follow until November 2nd! Currently the jam is undecided, but there will be a voting taken place soon! Invite your friends if you want, and you can also team up with one other person!
Game-Jam Rules Below!
1) You can only group up with one other individual, or you can do it by yourself if you want!
2) You can use scripts, models, etc, that you've already made, or you can make them from scratch!
3) You are allowed to use things off of the asset store!(edited)
4) You don't have to show your work, if you don't want to, but showing your code could earn you a couple extra points :D
5) You have to use the theme given to you, and the game has to be compatible with itch.io!(edited)
6) You have only 3 days to complete your game! Good Luck and have fun!