Scroll down to read in English!
La règle
A n'importe quel moment du mois, prenez le thème du jour et faites un jeu dans la journée.
Les thèmes
Voici tous les thèmes ! Ils sont en anglais et comme toujours, l'intérêt d'un thème de jam vient des multiples interprétations que l'on peut faire du mot. Passez chaque mot dans un site comme WordReference pour voir toutes les interprétations possibles et nourrir votre inspiration. Par exemple : Wisp peut signifier mèche et feu follet !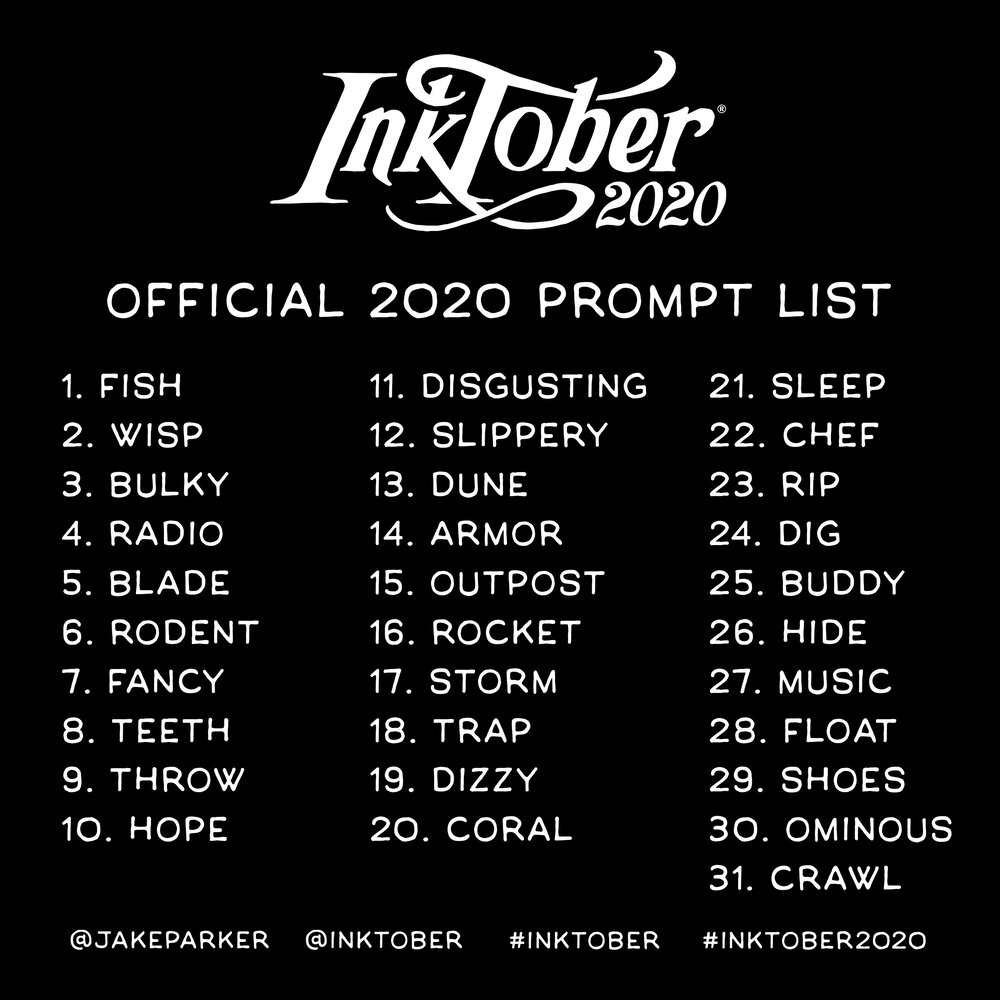 Il est tout à fait possible de faire des jeux en quelques heures, voire une seule heure ! Ne vous prenez pas la tête, choisissez des logiciels que vous maîtrisez ou qui sont simples à apprendre. Vous pouvez découvrir des logiciels simples d'utilisation et des tutoriels rapides comme l'éclair sur FaireDesJeux.fr
Je veux en faire plus
Vous pouvez faire un seul jeu durant le jour de votre choix, ou plusieurs jeux si vous êtes motivé·e pendant plusieurs jours. Créer 31 jeux en 31 jours semble difficile pour la plupart d'entre nous, mais si vous y arrivez, vous êtes libre de soumettre 31 jeux !
Bien sûr, vous pourriez vouloir relever un défi un peu différent, par exemple :
Créer un jeu par semaine avec un thème au hasard de la semaine (ou les 7 thèmes à la fois)
Créer un seul gros jeu au cours du mois, en ajoutant des éléments chaque jour en fonction des thèmes
Quoi que vous fassiez, vous pouvez toujours soumettre votre jeu et faire partie de la communauté : pendant la soumission, vous pourrez dire si vous avez fait votre jeu en un seul jour ou plusieurs.
---
The Rule
At any time during the month, pick the Inktober theme of the day and make a game with it during the day.
I Want to Do More
You can make a single game during one day or many games if you're motivated during several days. Making 31 games in 31 days might be difficult for a lot of us, but if you can manage it, you're free to submit 31 games!
Of course, you might want to take on a slightly different challenge, for example:
Making a game a week with a random theme from the week (or all 7 themes at once)
Create a whole game in the month, adding a little feature everyday based on the themes
Whatever you do, you can still submit your game and be part of the community: during the submission, you'll be able to tell if you made the game in one day or in several days.