Welcome to the Crayta Sci-Fi Jam!
This game jam starts on Thursday 3rd September at 8pm BST and will end on Monday 14th September at 10am BST.
Theme
The theme of our jam is "Conundrum"! It's also the name of the third issue of the Crayta comic; the comic is free to read online. Have fun building with the new creation assets that have just been released this week, we can't wait to see what you all come up with!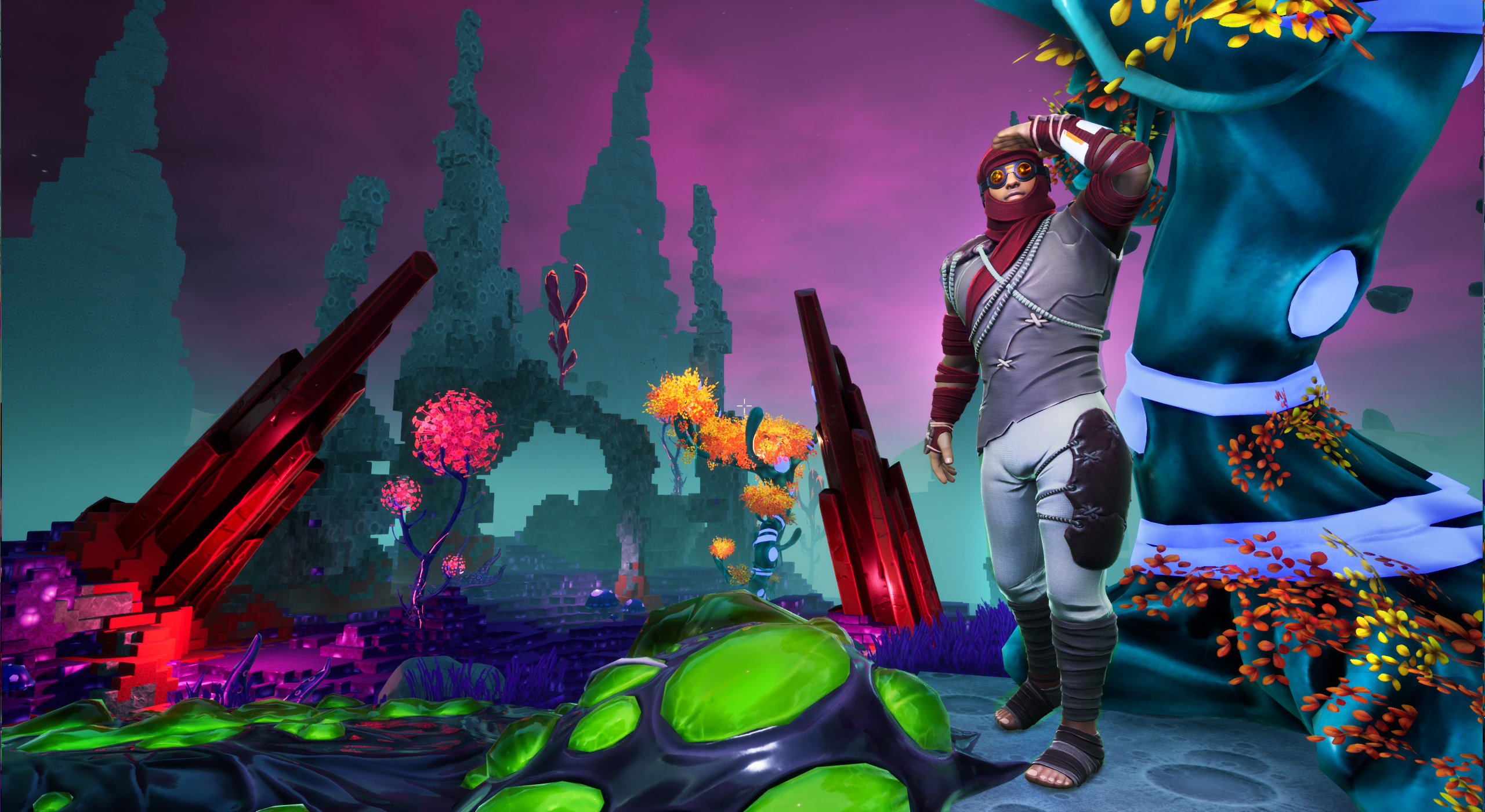 Get ready for the jam by teaming up with your mates in advance, or make new friends on the official Crayta Discord server or at the Forum.
Get some game jam tips and find out what's available in Crayta's first feature release!
To enter, publish your game in Crayta by Monday 14th September at 10am BST. Crayta is available in two editions, Premium and Deluxe, and the Premium edition is free on Stadia Pro if you're a subscriber.


All games entered in the jam will be showcased on a rail on Crayta's Play page. All games published will be eligible for the monthly $25,000 Crayta Prize Fund. More info on the prize fund is available at the Crayta Developer Area.
Note: Once submitted, games must not be updated until voting closes on Friday 10am BST.
---
Keep In Touch!
Share your WIP/ jam creations on social media with #MadeInCrayta
Twitter | Discord | Instagram | Reddit | Forum