Welcome to the Crayta GameBlast Game Jam!
This weekend game jam starts on Friday 26th February 2021 at 8pm GMT and will end on Monday 1st March 2021 at 8am GMT.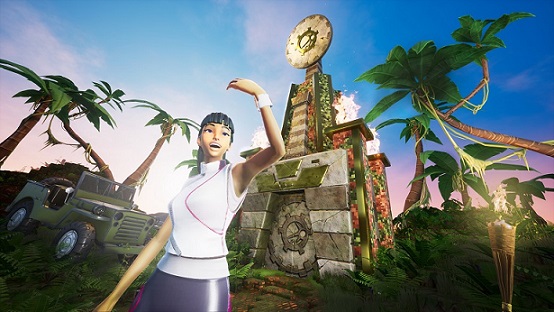 We're excited to be supporting SpecialEffect's GameBlast21 weekend - making games while raising money to help people with disabilities access games and technology.
Our theme is: EPIC!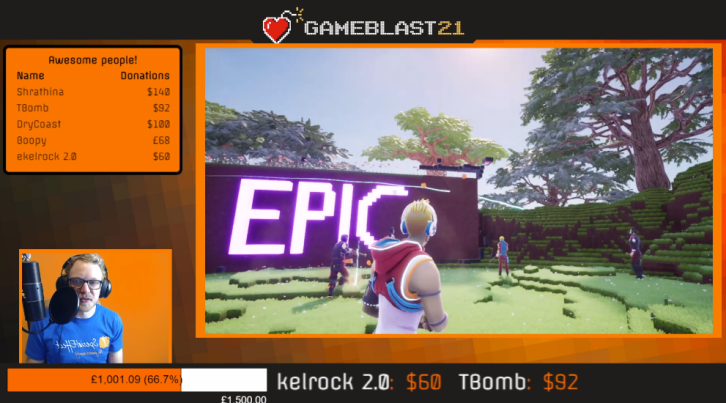 In the meantime, learn more about SpecialEffect and GameBlast21 here.
SpecialEffect donation for every game submitted
Unit 2 Games will be donating £100 for every game that is entered into jam and published on Crayta (up to a total £2,000), and raising money during the weekend via our JustGiving page.
Team U2G!
This time we're also going to be building a new game as part of the jam ourselves, and livestreaming our progress several times across the weekend. This is coinciding with our launch on Twitch so make sure you come and join in the fun along the way.
Get ready for the jam by teaming up with your mates in advance, or make new friends on the official Crayta Discord server or at the Forum.
To enter, publish your game in Crayta by Monday 1st March 2021 at 8am BST. Crayta is available in two editions, Premium and Deluxe, and the Premium edition is free on Stadia Pro if you're a subscriber.

All games published will be eligible for the monthly $25,000 Crayta Prize Fund. More info on the prize fund is available at the Crayta Developer Area.
Keep In Touch!

Share your WIP/ jam creations on social media with #MadeInCrayta
Twitter | Discord | Instagram | Reddit | Forum