With the outbreak of the COVID-19 virus, most of the world (If not all of the world) has been put into a quarantine. The goal of this jam is to give the game developers a chance to flex their muscles while in quarantine.
The theme of this Jam is: "Effects of COVID-19"
The jam shall last 2 weeks. It starts 3/20/2020 at 6pm (MST) and ends 4/3/2020 at 6pm (MST). The jam will then be open for voting for 4 days.
This jam is purely for fun.
Rules:
Keep the games clean, no NSFW content
Any game engine is allowed
You are allowed to use assets that you didn't make, but try to give credit where credit is due
Games must be made within the 2 week limit
Try and keep close to the theme, but since this is purely for fun, you can stray from the theme if you would like
Criteria:
Fun
Audio
Visuals
Mechanics
Overall
Remember during this pandemic, not all is lost. Remember that this is only a temporary quarantine, so lets make the best out of it!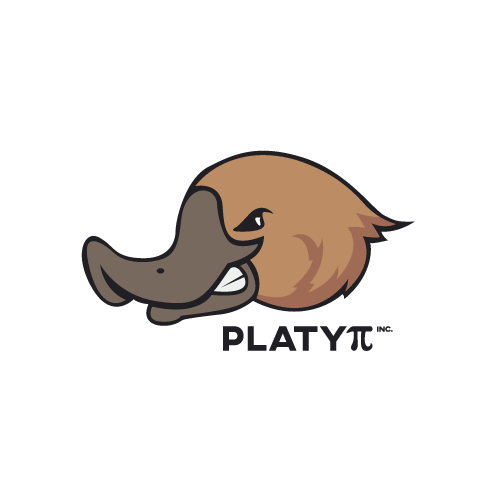 Hosted by PLATYPI Studios.