Welcome to the IGDA x Core Summer Game Jam! This completely virtual game jam uses Core to empower you to make amazing games over the span of just three weeks! Download Core here.

Theme: Summer Festivals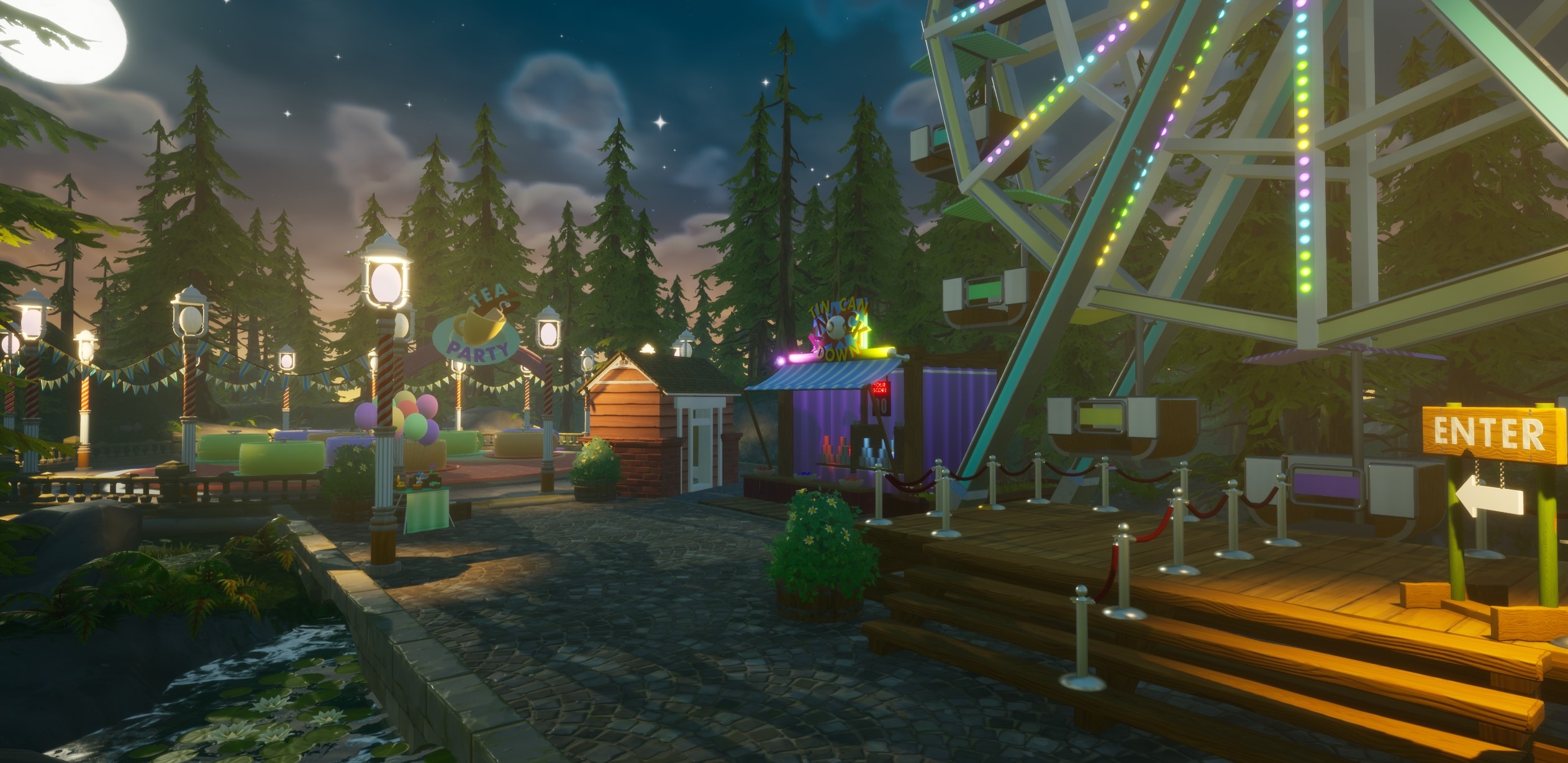 This year's theme is 'Summer Festivals'. Whether you're enjoying some rides and live music, drinking in the beauty of the sun-kissed treetops that tower over your favorite amusement park, or laughing with your friends as you nail the bulls-eye and send them into the dunk tank, there's endless fun to be had! An abandoned carnival full of shadows, a summer fair brimming with mini-games, a concert filled with music - all are welcome!


Dates
The jam will run for 20 days from 4PM PDT June 1 to 4PM PDT June 21, 2020.
Prizing
We are pleased to present $3,000 in prizes for the winners of the IGDA x Core Summer Game Jam. Your game must be made in Core to be eligible:
1st Place - $1,000USD Amazon gift card
2nd Place - $500USD Amazon gift card
3rd Place - $300USD Amazon gift card
4th-10th Place: $100USD Amazon gift card
Best Mini-game: $300USD Amazon gift card
Best Audio Design: $300USD Amazon gift card
*An alternative prize can be provided if Amazon is unavailable in your area

Judging
Judging will be based on the creative interpretation of the theme (0-35 points), the aesthetic appeal of the scene (0-35 points), and any included functionality/gameplay (0-30 points).
Core is the new free game creation platform that lets you build, publish, and play games. Your game must be created in Core to participate in the jam.
Core makes prototyping and iteration fast, so it's a great platform for Game Jams, especially if you want to quickly set up a 3D multiplayer experience. You can get started making games right away using thousands of free, high quality music, sound, and art assets, with no coding required.
Core is backed by the power of the Unreal engine, and it lets you create and customize your game as you see fit, from custom game logic in Lua to unique models you can combine from kitbashed primitives to a fully featured terrain editor.
Check out the following video of how to create and publish a multiplayer-ready game in 10 minutes!

Community
Game development can be a challenging process, but we're here to help! Core's Discord Server is a welcoming community of over 2,500 Core developers that are happy to help you make your best game yet!

Resources
Core Documentation - Packed with tutorials, examples, and references, this is the place for all you need to know to use Core.
Core Academy - Check out the 'Intro To Game Design' course for an even more guided experience to make your idea into reality.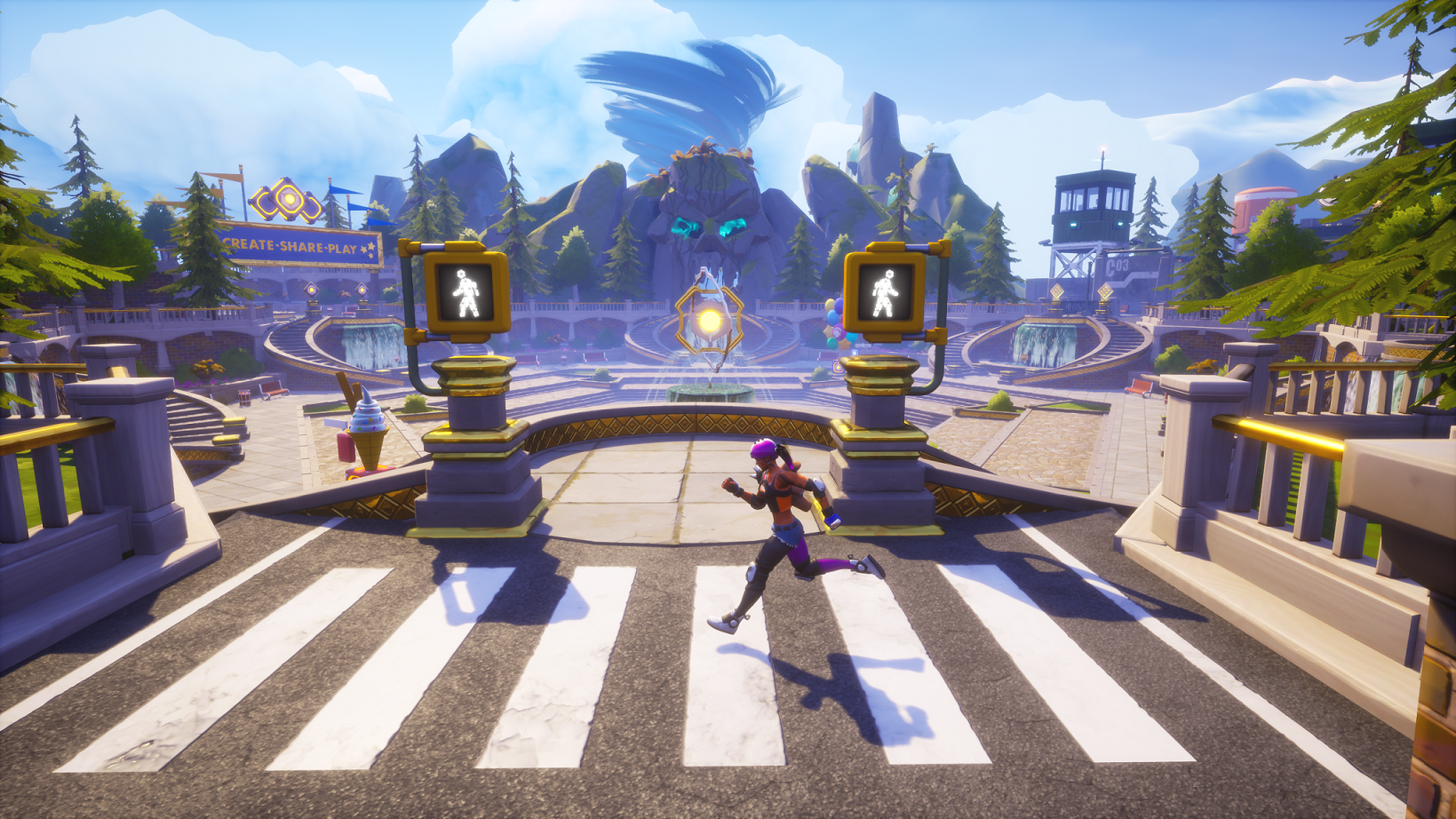 Rules
To qualify your game as part of the jam, you and your team must follow these rules:
Teams

Work alone or with a team of up to 5 members
All team members must be 13 years old or older

Game submissions

Submissions must be created in Core; submit a link to your published game as your submission
The game project must be started and fully completed within the Core Jam's designated period, from 3pm PDT June 1 to 3pm PDT June 21, 2020
Submission must NOT contain sexually explicit, racist, sexist, or otherwise disturbing content

Code of conduct

Treat each other with respect
Be mindful of your speech and behavior towards others, especially when disagreeing
Harassment or abuse of any form will not be tolerated
Use appropriate profile images and names
Do not send unsolicited private messages to anyone
Do not share sexually explicit, racist, sexist, or otherwise disturbing content
Do not disclose personal information about anyone other than yourself
Do not advertise services, software, or other products

IGDA
The International Game Developers Association (IGDA) is the world's largest nonprofit membership organization serving all individuals who create games. Their mission is to support and empower game developers in achieving fulfilling and sustainable careers.
The IGDA brings together developers at key industry events and in over 150 chapters and special interest groups (SIGs) to improve their lives and their craft. Whether you're a student aspiring to become a game developer or a seasoned veteran—you are welcome in the IGDA!
Join IGDA's Discord Server to join over 1,400 game developers who can help answers your non-Core specific questions or concerns