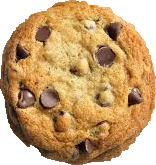 HELLO, TAKE A COOKIE!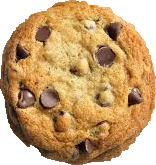 PLEASE Follow the 3 Golden rules!
1. keep your games age appropriate(pg 12).
2. make sure to proporly credit any assets you may be useing.
3. don't depart from the theme too much.
you can start makeing your games now!

The theme is of course Chrismas

Enjoy your jam!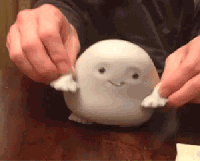 (YOU FOUND THE SECERET BLOB!!!)