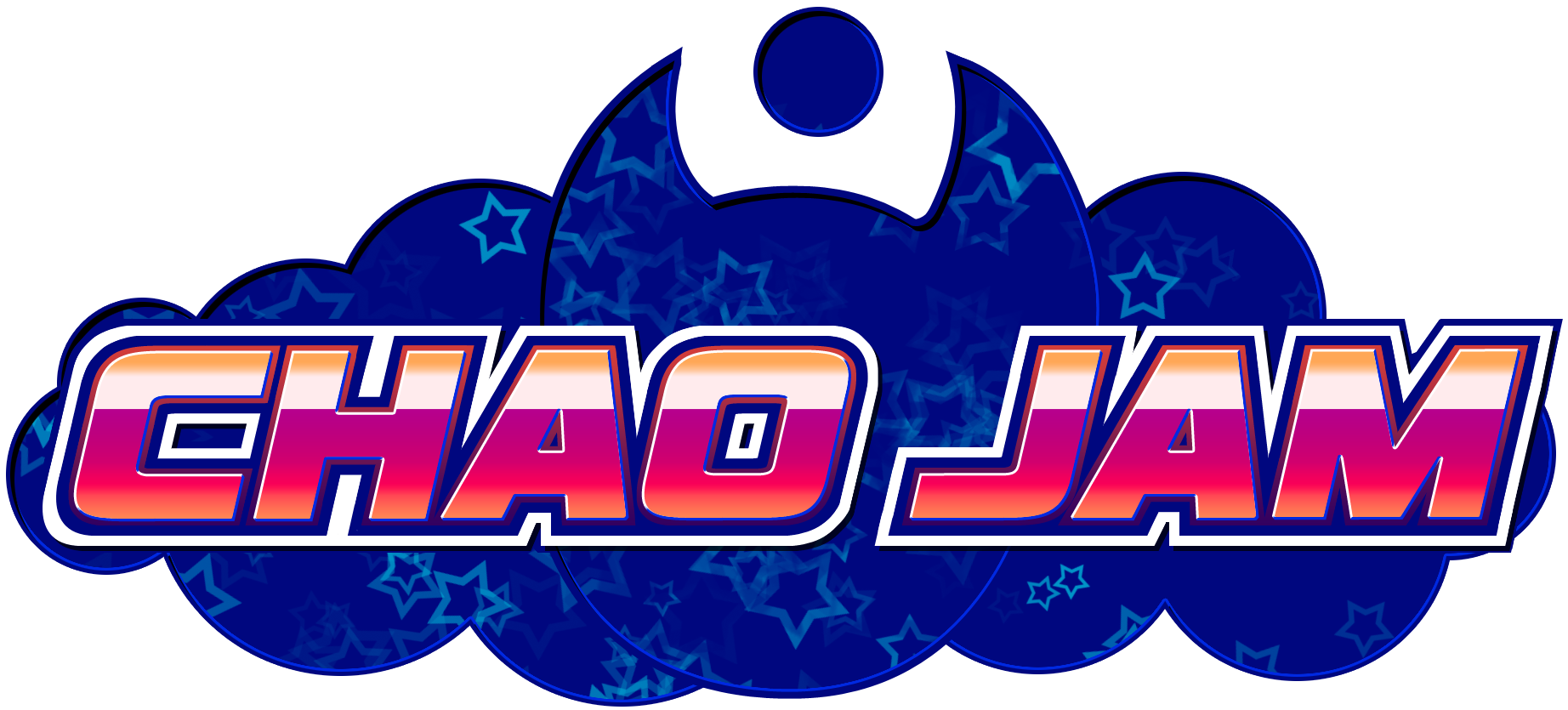 Welcome to the Chao Game Jam 2023
In this game Jam you will be challenged to make a game over the month of March based on a gameplay theme that is widely open to your interpretation!
The Theme is...

We've Dug too Deep
Rankings
This game jam is community voted and overall scores are determined by the following categories:
Creativity - How original and out of the box this game feels.
Gameplay - How well the game plays and how successfully the mechanics work together to create a fun experience.
Aesthetic - How good the game looks and sounds.
Theme - How well the game goes with the jam theme.
We also have a special award given by the community team called team pick! The reward for best game overall and team pick is an emoji on our discord server of something from your game!
Rules
Assets used within this game jam must be produced within the game jams period.
avoid using copyrighted content and characters.
Games must either be playable in browser or downloadable with an Executable file.
Roblox and scratch games will not be judged.
No NSFW Games
Have fun!
Q&A

Can I make a Sonic game?

you may, however you will likely score poorly in creativity for lack of original content or original concepts. Basically we don't recommend it.
When is the theme revealed?
The Theme of the jam will be revealed on March 3rd when the game jam begins
Is there a place to discuss and share stuff about this game jam?
yes we have exclusive channels for the game jam in our discord community! You can join with this link: https://discord.gg/PctwSxXDkx
Are teams allowed?

yes! In fact if your looking for a team we have a channel for that on our discord server.