Theme will be announced 2 hours before the start of the gamejam
The first CFN Gamejam

We have collected a nice squad of people to host a gamejam. We have a jury ready to judge all entered games. On the CFN Discord server we created a nice creative community and we're here to expand that and make it more fun.
Our Discord server: https://discord.gg/CFN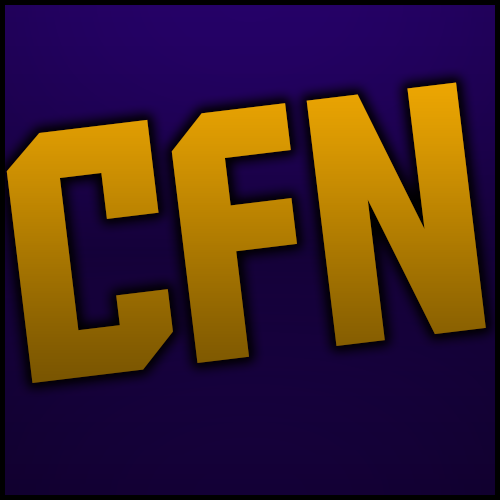 Why should you participate?
You would like participate in a gamejam to gather experience as well game developers. Also, it would be fun to communicate within the community about your gamejam-games and let other people inside the community play them.
The rules:

- Every entered game has to work on a Windows PC
- No sexual content
- Game is created by a team of maximum 4 people
- Everything you put in your game, is original
Judges
Eddie (ComputerFiguur – Founder and Owner of CFN | Twitter: @ComputerFiguur
Kevin (Dragon Slumber) – Experienced Indie Game Developer and Super Moderator at CFN | Twitter: @Dragon_Slumber
April (Lamina Studios) – Experienced Indie Game Developer | Twitter: @LaminaStudios
Diogo (Shadow6390) - Experienced Indie Game Developer | Twitter: @LaminaStudios
Drew (Chocolatiergames) – Indie Game Reviewer & Content Creator for CFN | Twitter: @Chocolatiergame
Kris (KrisWB) – Chief Marketing Officer at ANDi Games Ltd & SocialGest Ambassador | Twitter: @KrisWB
Video coverage: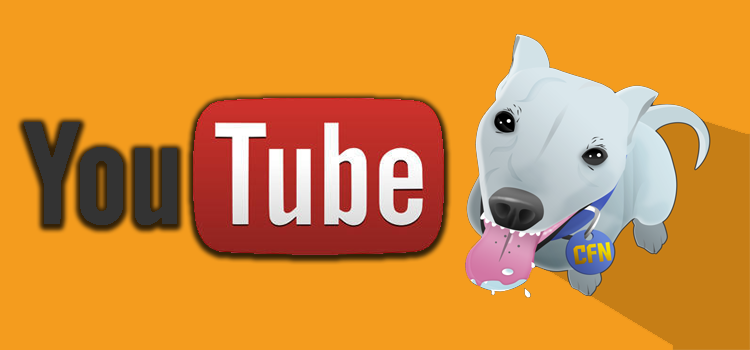 For every game entered we will make two videos. A Let's play video, recorded by ComputerFiguur and a review by ChocolatierGames. The videos will all be uploaded on the ComputerFiguur's Network channel within 7 days after the CFN Gamejam ends.
Link: https://www.youtube.com/computerfiguursnetwork
What does the winner get?

Is there a prize for the winner? Yes there is! A 2 hour PR planning consultation and advisory session provided by GOPublix Game Media Relations.
* She will help you coordinate your press kit, explain the important key collateral and information you need to have.
* A full review of your game positioning, along with advisory on how to pitch the press.


1x Month free SocialGest membership, redeemable again ANY package for every member of the winning Team. Learn more about SocialGest here.
With scheduling, content recommendations, RSS feed integration and features like Crowdfire, SocialGest is an all-in-one platform for managing your presence online.
KrisWB will provide the Promotional codes to the winning team members via the CFN Discord Server (via DM)
Crowdforge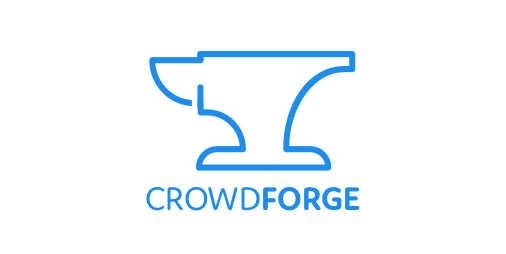 CrowdForge is offering you a super simple way to find a team for CFN Gamejam, or if nothing tickles your fancy you can just create your own team! Lots of skills game jammers including devs, designers, artist and audio producers seeking teams!
You can checkout all the CFN Gamejam teams here: https://crowdforge.io/jams/cfn