Submissions Extended until Midnight!!


Make a real game based on a fake cartridge!
Inspired by the amazing "A Game By Its Cover" game jam, but with community submitted cartridges! And now, open to the internet for the first time!
What we're doing:
Make fake video game cartridges
Choose someone else's fake cartridge
Make it into a real game! In 3-weeks!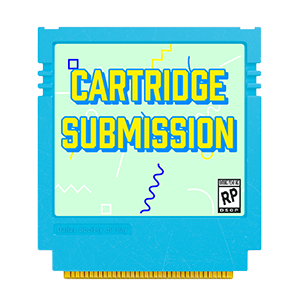 Before 6th APRIL - MAKE FAKE CARTS
Upload your custom cartridge here
Upload as much as you like, as often as you like. This is your time to shine. The only rule is to keep it radically appropriate. Have fun. Get funky.
You don't have to submit a cartridge to jam.
You don't have to jam if you submit a cartridge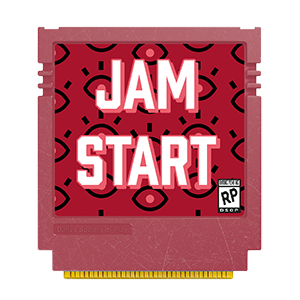 6th APRIL - PICK A CART, MAKE GAME
Choose a cartridge from all the submissions (not your own!). Make a game!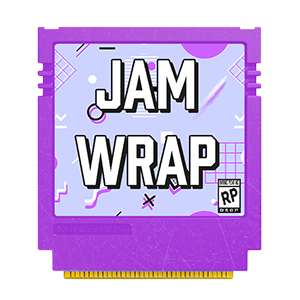 27th APRIL - UPLOAD YOUR GAME
Game Submission Rules:
Keep it appropriate
Use a cartridge you didn't submit, include it in your submission
Include instructions for installation and controls
Extra credit if it works on our arcade cab (really, we'll put it on our touring arcade cabinet)!
Society of Play usually has IRL kickoff and wrap-up events in Dallas Texas 🤠.
But not this time (for obvious reasons).
Hosted By...