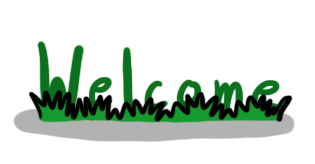 Welcome to the Cactus Jam! Participants will be making a game in one week around a given theme which will be announced at the start of the jam. Remember, the most important thing is to have fun! :D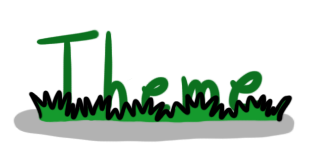 The theme of the game jam is... "Under the Sea"! Please note that this contains no reference to the song from the Disney cartoon :P Anyways, I hope you find this theme inspiring! :) I cant wait to see what games you come up with!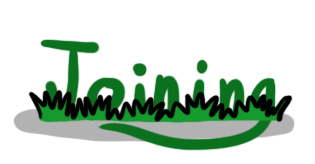 Anyone can join! Also, teams are allowed! Just make sure that when you submit your project, everyone is marked as a contributor. You can do this by going to the game's dashboard and adding them as an admin.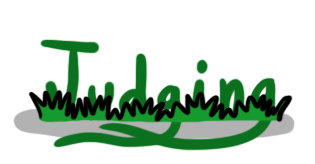 Entries will be judged by the following categories:
User Experience
Graphics
Audio
Originality
Theme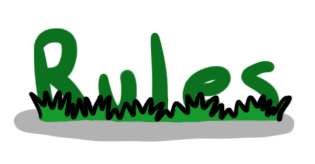 Everything has to be made within the time period of the jam
No NSFW games
No assets from the Asset Store are allowed, except for ones that aid development like Bolt, etc. Things like the Post Processing Stack are also allowed.
Have fun!