About the Jam
Perhaps you've played Her Odyssey, Untitled Moth Game, or You, Beyond the Pale, and enjoyed the experience. Perhaps you want to write a narrative-driven TTRPG where the rules change after major turning points in the story. Or perhaps you just want to try your hand at writing a game for the first time and want a framework to help you!
I've created the Aspire SRD as a distillation of my design principles for these three games. Lightweight and flexible, it's perfect for new and experienced designers alike. The goal of this jam is for you to take this SRD and use it to bring your own vision to life!
Rules
The rules are simple:
Make a game with the Aspire SRD before the end of June 2023. (If you miss the deadline, though, no sweat - message me and I can squeeze your game in!)
Make sure your game and its themes do not denigrate any real-world people or groups of people.
Provide credit by copying the text below into your game:
This work is based on the Aspire SRD (https://mirror-lock.itch.io/aspire-srd) by S. Kaiya J. / Mirror-lock Atelier, and licensed for use under the Creative Commons Attribution 4.0 License (https://creativecommons.org/licenses/by/4.0/).
That's it! You can chop up the SRD and remix it with other rules. You can charge for your game or make it PWYW. I'm not the boss of you. Just go have fun.
Tagging
If you're on Twitter, tag me @mirror_lock and/or use the hashtag #aspiresrdjam to boost awareness of your game and the jam!
The Aspire SRD comes with a zip file of cool logos like this one that you can use on your game and on social media: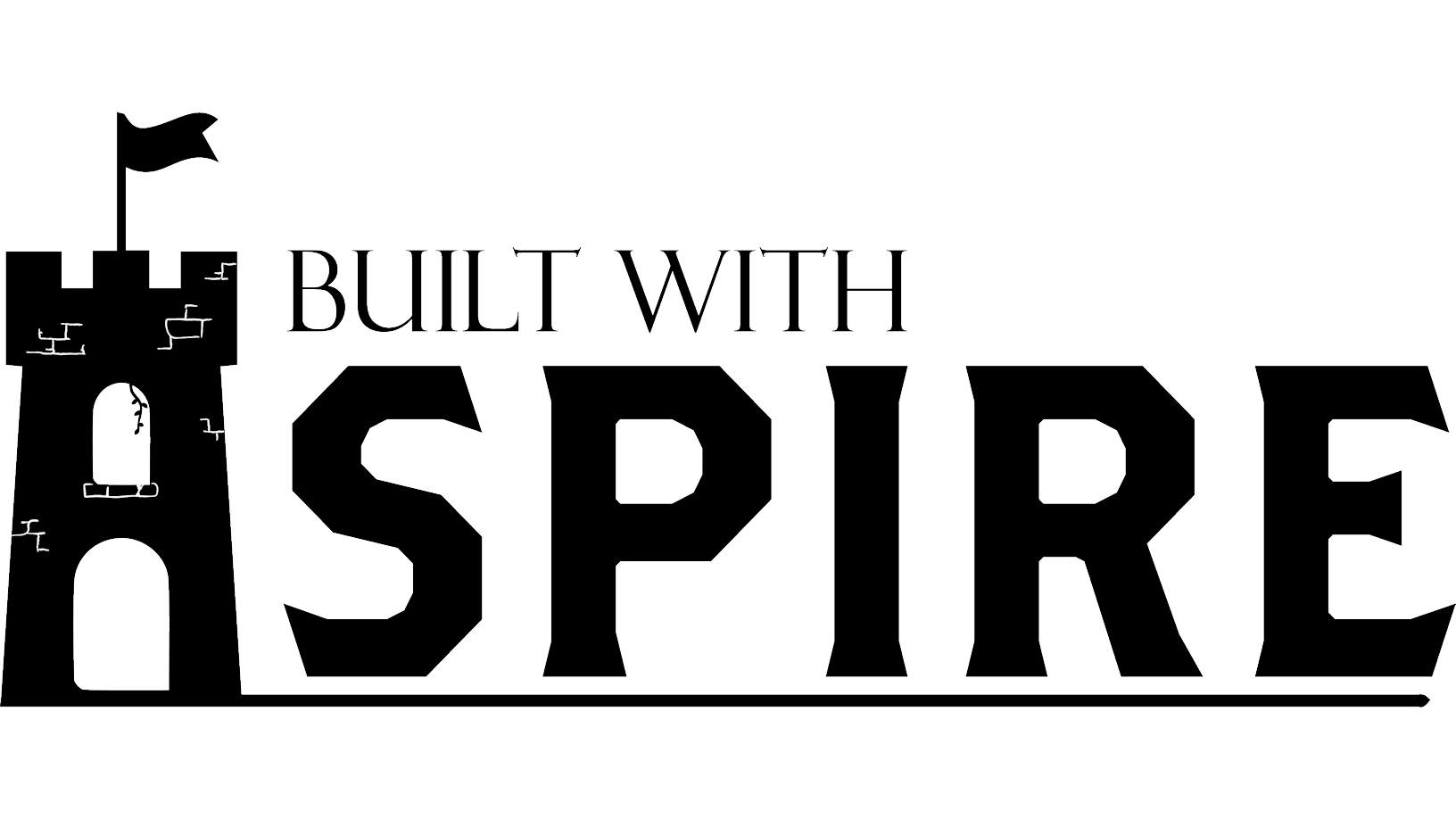 This jam is hosted by S. Kaiya J. / Mirror-lock Atelier.