ASCII Art Game Jam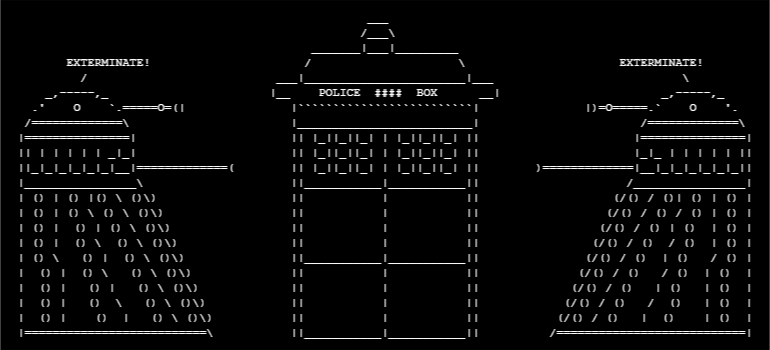 Hey everyone!
Today with my love of text adventures and the use of ascii art, I decided to make a game jam based around it!
Requirements
1.Your game must use ascii art for the graphics of your game.
That's about it! As long as your game uses ascii art, its considered qualified.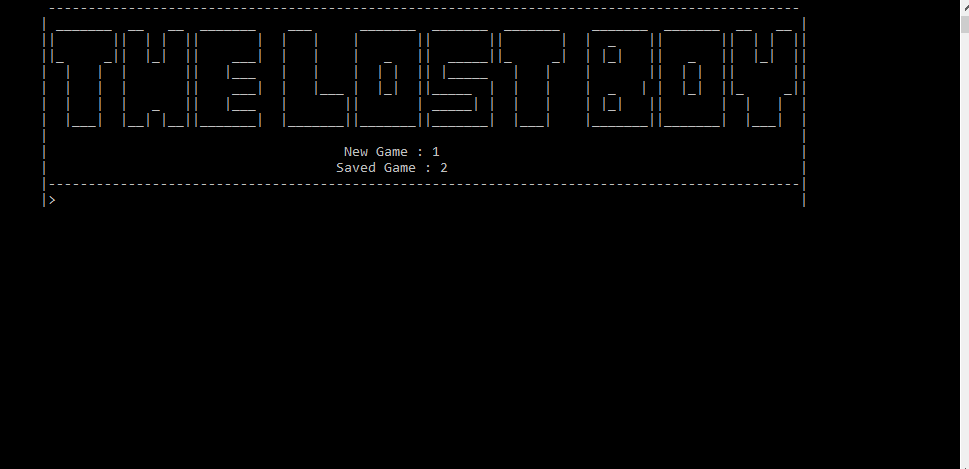 Sorry if this might seem like a pretty basic game jam, it's the first one i've made. :)