Hi everybody !
Welcome to this First Edition of the Art Design Kompet (ADK) !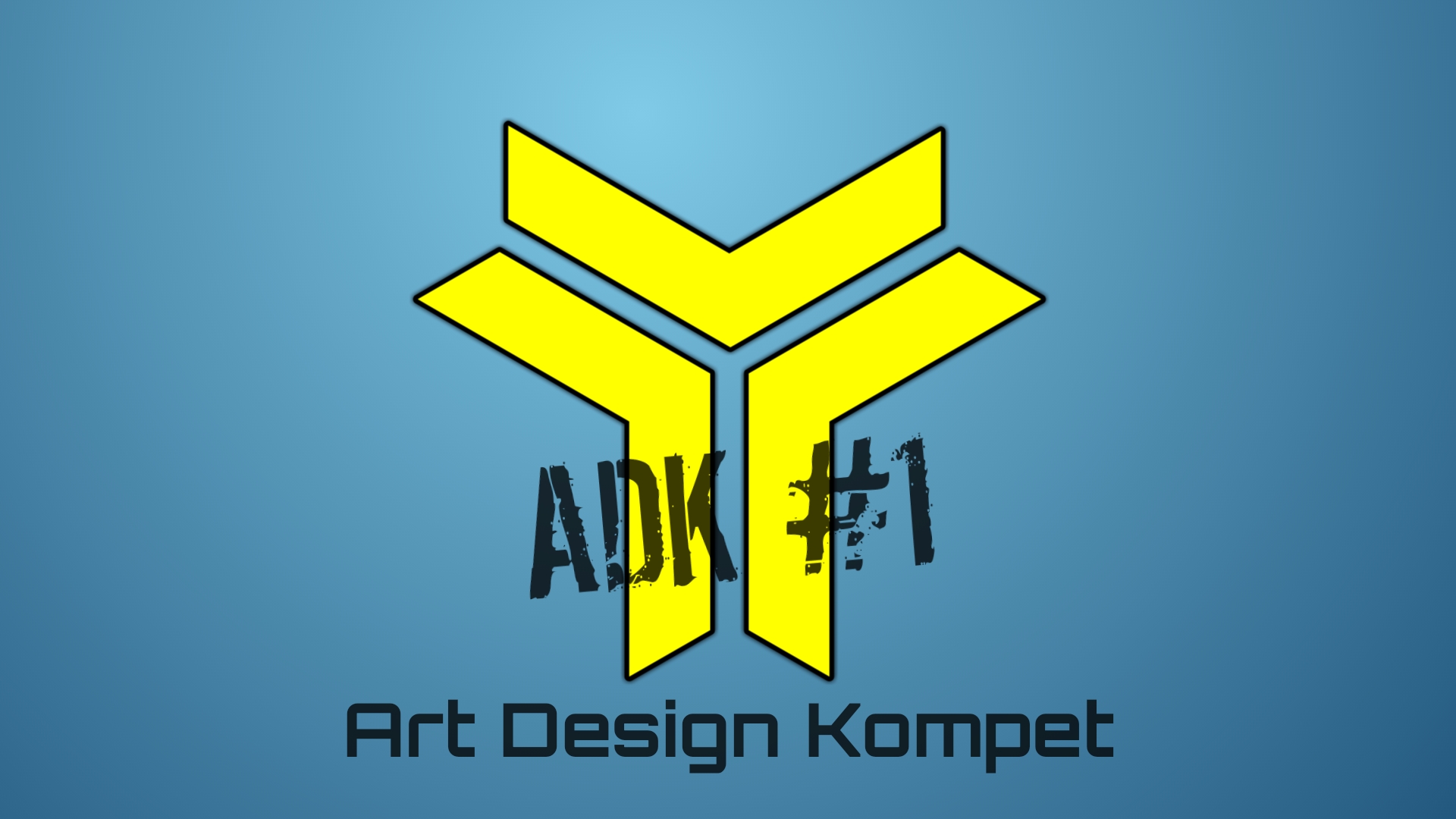 This is a Graphic Jam. You will have 24 hours to make a wallpaper respecting the theme and constraints.

The theme is : The constraints are :

Use triangular shapes
Use the red color
Notes
Your wallpaper must contain at least one triangle and the color red. But you can do it the way you want.

You can submit more than one project. For each one, make a new entry.

You have 24 hours to submit your work (until 2018-09-13, 4 pm, UTC+2). Your wallpaper has to be at least Full HD. Please, make sure you follow our rules.

---
Prize for the winner
As a prize, the winner will get an article on Bit-Studio.com about their wallpaper, including all pertinent information such as their website for example.
The goal of Bit-Studio is to help young artists and developers to get known.
---
Contributing
Since it is the first edition and it is an unusual jam, please invite your friends, colleagues and all people who knows working with Photoshop or a similar software. All levels are welcome !
---
More information
Please, consider joining our Discord server !
Hosted by Bit-Studio.com