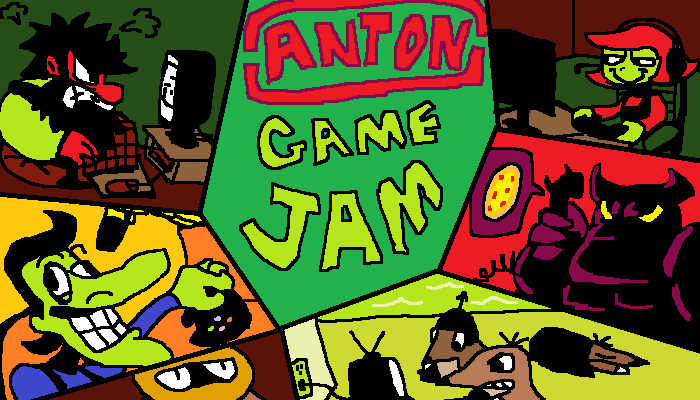 Introducing ANTONJAM - the only game jam where you can play with your balls!
The rules of ANTONJAM are simple - just make a game based around the Antoniverse and its characters! Any genre goes, so have fun with it!
ANTONJAM will run for a month, with submissions closing on May 6th at 12pm EST. After that, voting will ensue for two days, based on the following criteria:
ENTERTAINISM: Just how entertaining is your game, really?
ORIGINALISM: Is your game truly unique?
ANTONISM: How well does your game fit into the Antoniverse?

The winner of ANTONJAM will receive a special prize TBA... so put your best effort forward!

More information is available on the Summitsphere Discord server: https://discord.gg/fhFcat6