ANT x JAM 202- Season 2, Bangkok is a full action 3D game where the player must hit to the enemy to survive.

Games based on live-action of some people in your classmate or classroom have a reputation for not being that great. They're also hardly made anymore. Thus, the aim of this jam is to show that movies can still be a great source of inspiration for interesting and innovative video games!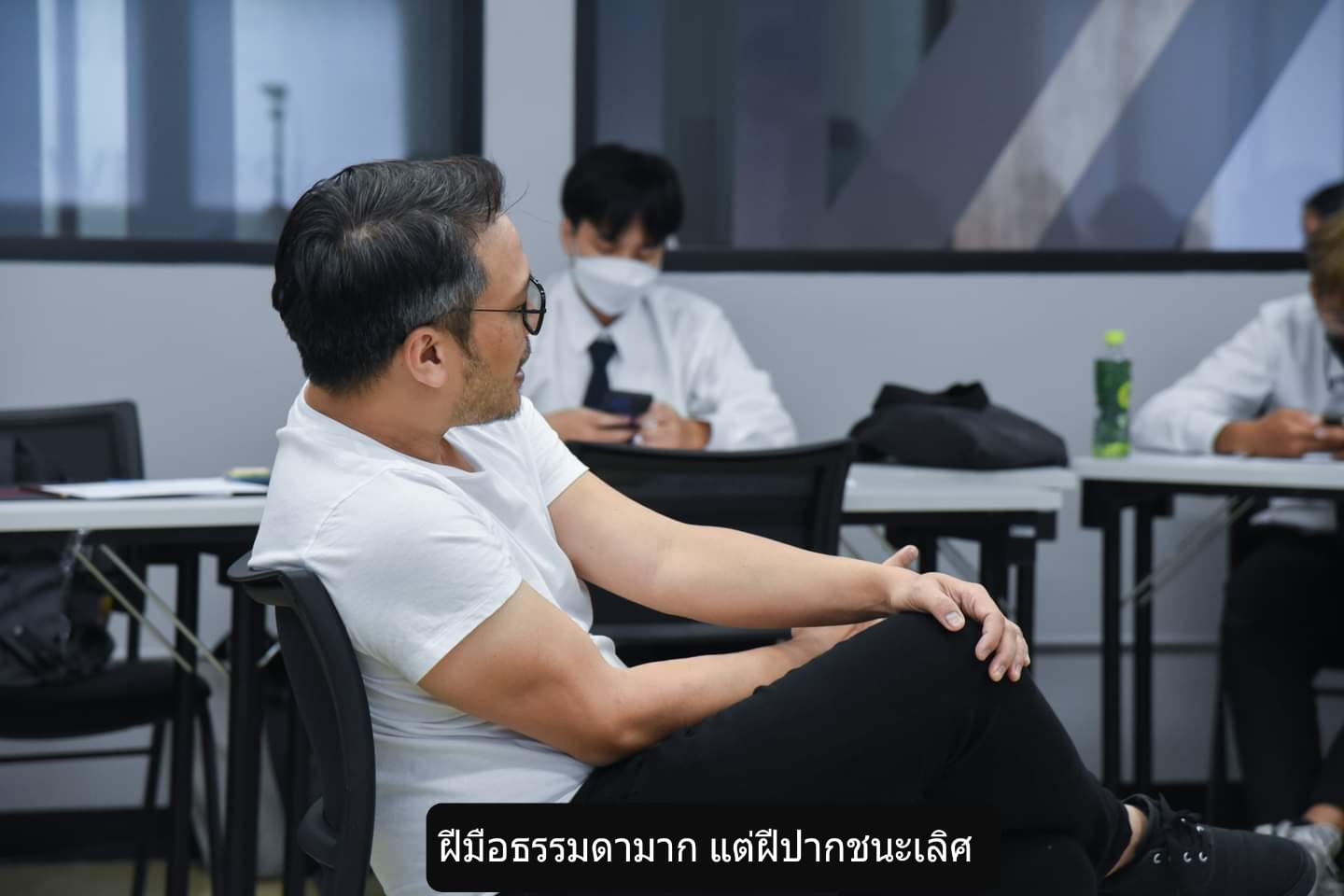 Action and horror movies will be the easiest (conceptually) to turn into games, but I challenge you to also consider exploring your favorites' films for scenes that could be highly unique and interesting in game form!

Anyone, regardless of experience, is welcome to participate!
Games must be inspired by a the most value people in classroom.
Should not infringe upon any copyright or trademark (so please avoid using identical names, dialogue, appearances, or music.
Games that are in very poor taste will be removed.
You must have a good time doing the jam , sure 2 days!

LANCER ROBOT ACTION!