Welcome Jammers!
This is a VR/AR game jam meant to inspire Game developers on the possibilities of making games for everyone. Participants will create a VR/AR game that allows players of different play styles have fun. It's Important to think about different disabilities and how it might be challenging to play different games. There will be a discord and several people to help you along the way! Have fun! There will $750 in prizes!
Info:
It can be created on any game engine, but preferably unity and all headsets on steam. Judging will be based on 3 main factors accessibility, ease of use, and enjoyable.
Goal:
Gamers have difficulty playing games because of lack of mobility, vision, or senses. It's challenging to tackle, but is necessary and fun. This is to raise awareness about persons' with disabilities in VR. Everyone loves VR so let's make it that everyone can join!
Difficulties:
Many people with disabilities would love to join VR, but not enough games are accessible. People often have mobility issues. One example is someone with Muscular Dystrophy will typically have trouble raising there hand above their head. It's important to design games to be more accessible. Accessibility can come in many forms. Some have made a tool kit(SeeingVR), or a tool like WalkinVR. You can find them down below! You can also learn more about disabilities and get involved by messaging us or following the links below!
https://github.com/microsoft/SeeingVRtoolkit
http://www.walkinvrdriver.com/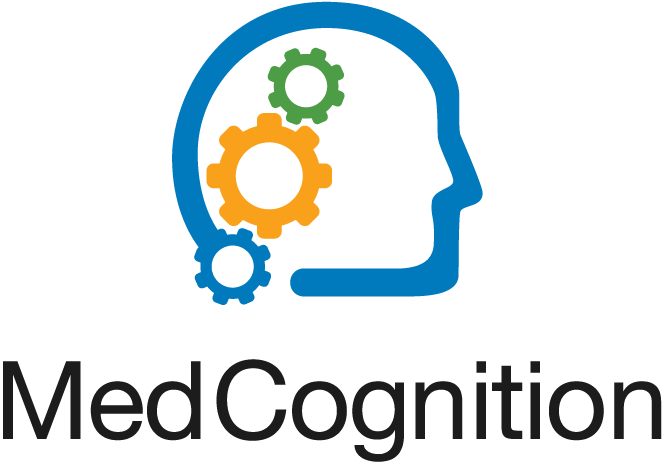 MedCognition Logo
Rules and requirements:
• Record a demo
• Do not work before the start date
• Public assets are ok
• Teams or alone
Any questions? Message us on discord!

Discord : https://discord.gg/BZEZfJj