SUBMISSIONS REMAIN OPEN
while the jam deadline was dec 12 local time, submissions remain open as always.
send a dm to @7dfps on twitter with your game project to submit, or ask for a submission link in the 7dfps discord. If that doesn't work for you, post here in the community and we'll figure out a way to get your game added.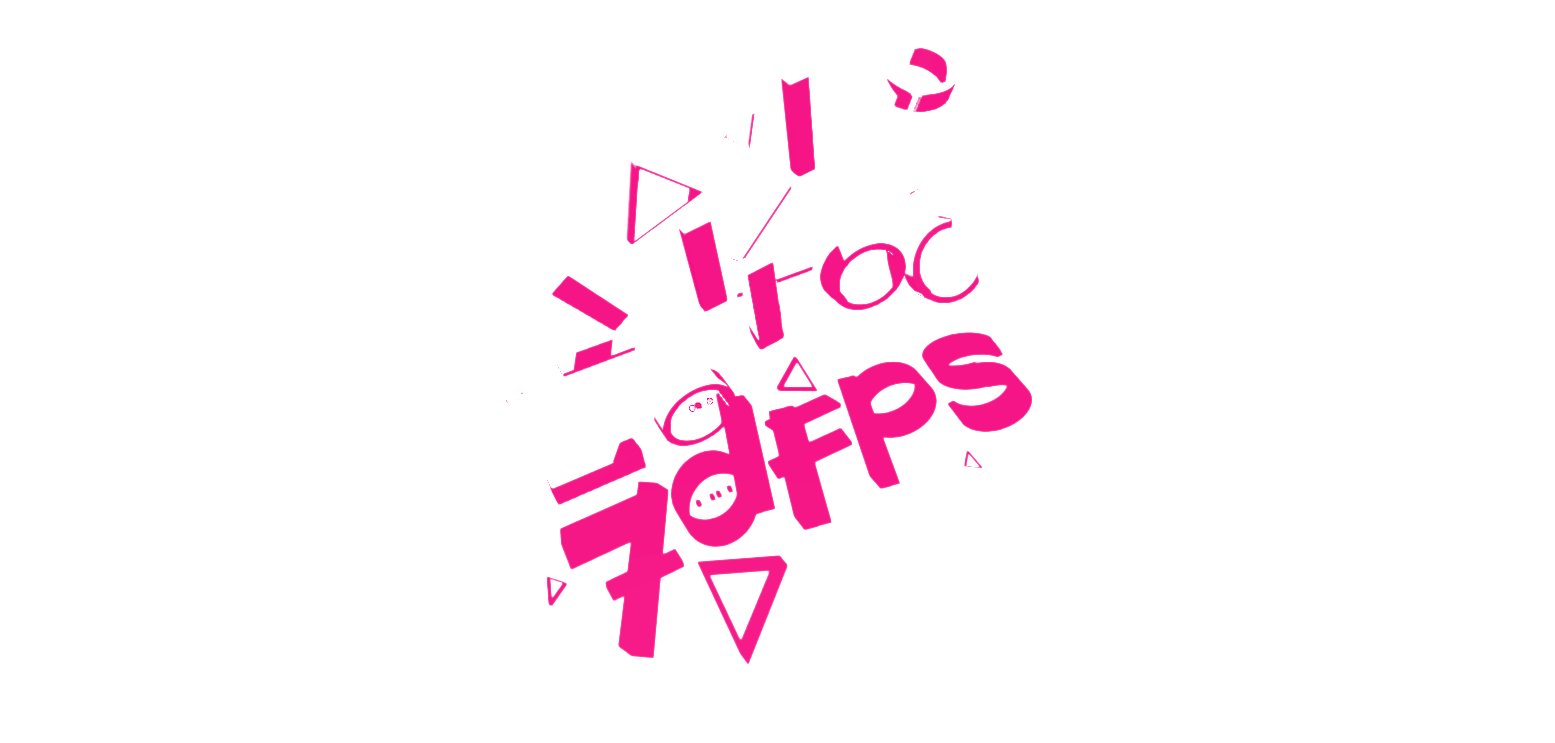 what is 7dfps?
7dfps is a game development challenge, to make a first person game in seven days.
Challenge yourself, and first person games, by creating a game that takes us to new places in new ways.

- about the jam
- follow on twitter
- join the discord

when is 7dfps?
dec 3 - 12 2021

(in your own local time)
theme?
There is no theme!

faq / what are the rules?
Q: Can I...?
A: Yes!
trailer