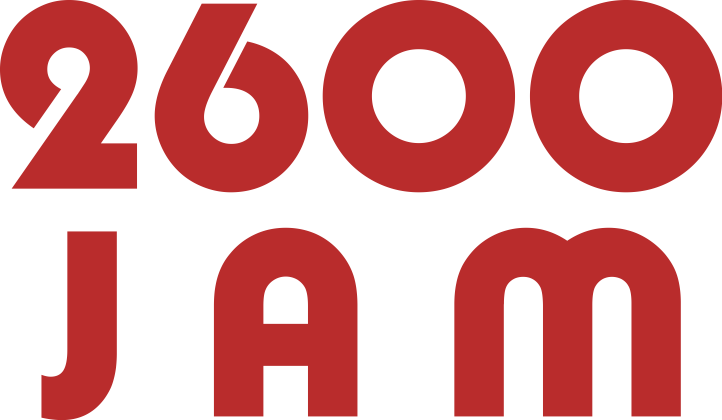 Play Frog on the Log, a simple 2600 style game created as an example of the 2600 look and feel!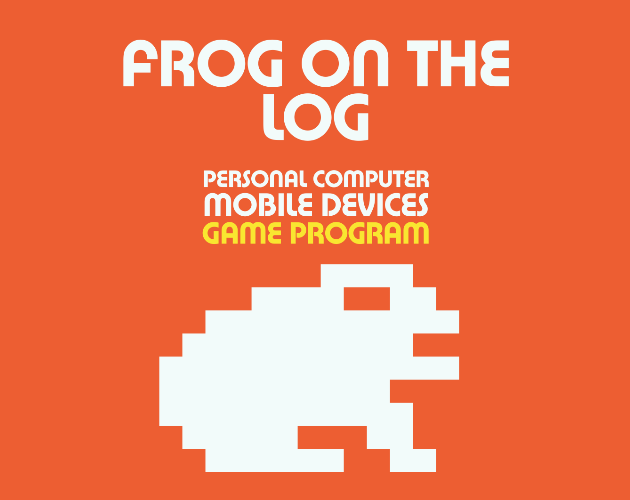 WHAT IS THE 2600 JAM?
The idea of the 2600 Jam is to create a game inspired by the aesthetic and feel of the games of the Atari 2600. You can use any engine you have at your disposal, just try and replicate the limitations of the 2600 hardware. You can work alone or in a team. Just have fun and make some retro style video games.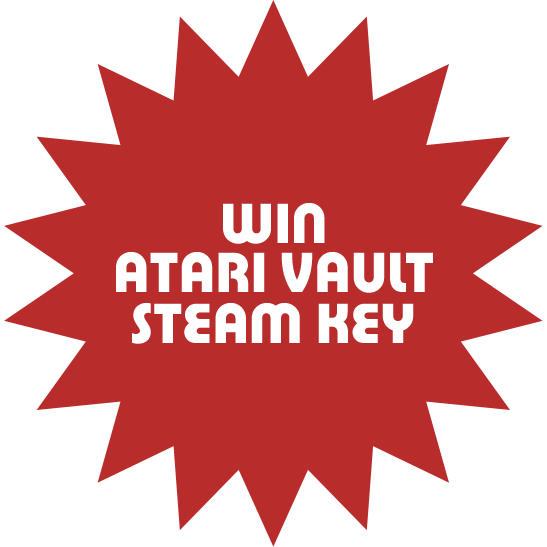 Highest rated game will win a Steam key for Atari Vault
RULES
Make your game during the jam's duration, feel free to work from older projects though if you desire to. But try and stay in the time frame of the jam.
Make your game free during the voting period so that everybody has an opportunity to play and rate the submissions.
Don't submit other projects or spam the submissions.
You can use any engine.
Try and keep your games 2D unless it's 2600 style 3D.
No offensive submissions.
THE 2600 AESTHETIC
Below are some videos that demonstrate the look and feel of Atari 2600 games, generally very low detail sprites and limited sound capability. Also I have attached an image of the 2600's colour palette.