What Is 12 Days of Sketchster Game Jam?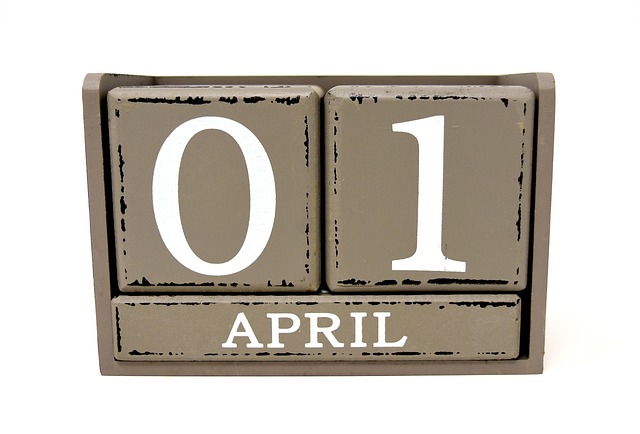 12 Days of Sketchster Game Jam is a short game jam that takes place during the Easter holidays. The goal is to produce some form of small game between the 1st and 15th of April. You might notice this is more than 12 days. We like to give a few days extra to account for life getting in the way so participants are as relaxed and productive as possible!
How It Works
The rules are simple. Create a small game/sketch every day of the jam. You are free to use whatever engine you see fit, bonus points for an open source engine like Godot or Amethyst. If you'd rather create a small print-and-playable tabletop game, that's also acceptable.
There are at least two ways you can tackle this.
The first and simplest is to create a new mechanic for your game each day. By the end of it you will have game with 12 simple mechanics.
The second way is to create 1 small game each day. By the end of the jam you will have 12 teeny tiny games.
Another way to tackle this might be to create 1 doodle sized game on day 1, 2 doodle sized games on day 2, all the way to 12 on day 12. This is probably the hardest method and we fully expect no one to be mad enough to try it.
Remember, the goal of the jam is to give you something productive and fun to do in any downtime you might have. You shouldn't take it too seriously and don't worry if you get behind or have to drop out. If you'd rather pick just 1 prompt and make a game based on that? No problem!
Keep It Simple
Most importantly don't make your games too complicated! (Something we're always guilty of in game jams).
A good way to learn how to keep your games simple is to practice with a TriJam. TriJam is a weekly 3 hour game jam where developers try to create a game in just 3 hours. We've entered it several times and it's entirely do-able! There are several TriJams before Sketchster, why not give one or more a go and get used to making simple games. You can refine this skill to make your sketch games for Sketchster!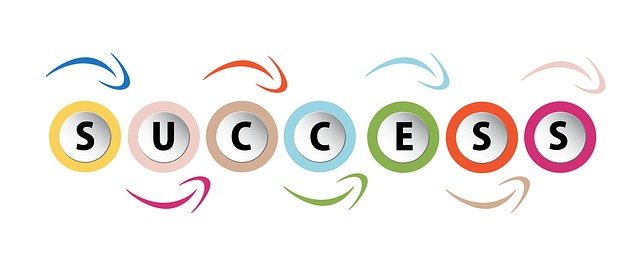 Simple steps to success
Assets
Because of the limited time you are free to use any art/sound assets you have the right to use. This could be assets from an existing game you've made to Creative Commons/CC0 assets on sites like OpenGameArt.org. The idea of the jam is to put something theme-related together in a short space of time each day. You are of course also free to create everything from scratch each day.
Discussion
If you want to get involved we now have an official Discord for the 12 Days of Sketchmas game and art jams.
Voting
Voting takes place from the moment submissions close until midnight (UTC) on the 15th. This gives everyone a good chance to play as many entries as they can.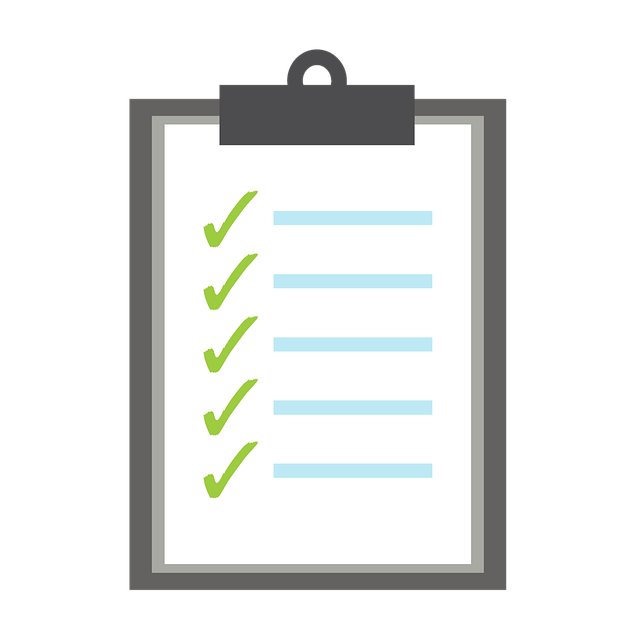 Voting Criteria

Prompt Usage - How well does the game fit the chosen prompts?
Fun - Is the game fun to play?
Audio - Does the game have good audio that fits the visuals?
Graphics - Is the artwork cohesive? Does it look good?

Coolness - Does the game do anything interesting, new, technically complex or just tell a really cool story?
Submissions
Please only submit games created during the jam.
Hey, you said the jam is 12 days, why does it last 15 days?
This may seems strange, normally game jams limit submissions to maybe a few hours after the official deadline, however we want this jam to be as stress-free and productive as possible and we recognise that life is likely to get in the way during this jam. As such we wanted to give people a few extra days, when things might be a bit more settled, to finish working on whatever they've made so they don't feel disheartened and abandon whatever they've made.
The name "12 Days of" comes from our original jam, the 12 Days of Sketchmas. Events outside of the holiday period may be significantly longer than 12 days.

Late Submissions
If you miss the submission window by a short time, feel free to reach out for a late submission link.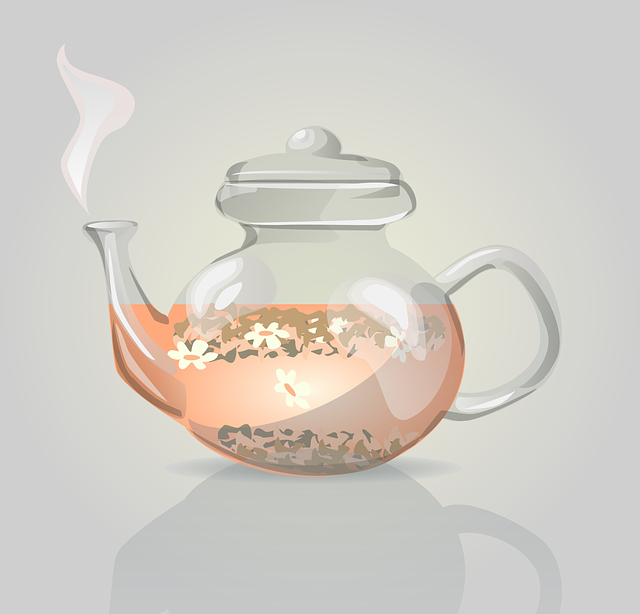 Relax and have a nice cup of tea or hot chocolate while you make games... aaaah....
If people really don't like this style of submission deadline we're open to change it for any future iterations.
If you are going to create a lot of small games you are free to submit each day's creation as a separate file or more preferably create a single game with a main menu that has a list of each entry, somewhat like those old anthology cartridges you'd get on consoles like the Mega Drive/NES.
Of course, if you're making one game for the whole jam, this isn't a concern, just upload it as normal.
Bonus points if you treat your submission as a gift to the game development community, 'tis the season after all! You are free to release your games under any license you see fit but if you feel able, a permissive open source license would be great so people can see how you did stuff and learn cool new techniques.
Prompts
Prompts will be released 24 hours before the jam starts so you can plan how you want to tackle the jam. For this iteration of the jam there are only 4 prompts BUT you have to use at least 1 prompt. If you want you can try to tackle each prompt, this gives you 3 days per prompt and a few more for polishing your entry(ies).

Prompt 1 - ?
Prompt 2 - ?
Prompt 3 - ?
Prompt 4 - ?