Prompts
Unlike other Sketchmas jams, Sketchoween only has one prompt. It will be released 24 hours before the jam starts so you can plan your submission. The prompt for this jam is just a suggestion for inspiration, you don't need to use it.
The Prompt for 12 Days of Sketchoween iiiis....
Mimic

Let's make games for a pre-Halloween release!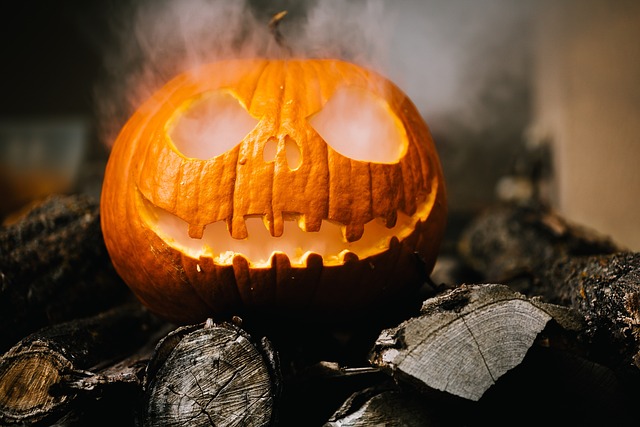 What Is 12 Days of Sketchoween?
12 Days of Sketchoween Game Jam is a game jam that takes place during the run up to Halloween.

The goal of Sketchoween is to make a small game in time for the pre-Halloween spooky games sale period.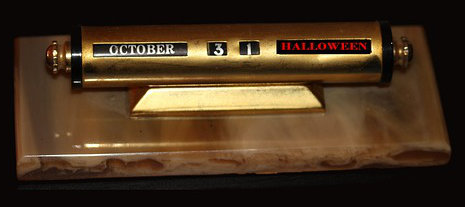 Before the Jam
You are allowed to do design work such as working out what kind of game you want to make, assembling a team, creating a design document etc but the actual game must be started during the jam period.
Why is it Called 12 Days of Sketchoween?
12 Days of Sketchoween is part of the 12 Days of Sketchmas family of jams*. These are traditionally run for 12 days around public holidays/events with about 2-4 days extra to give a more relaxed tempo so that people can work around social and other such commitments! 12 Days of Sketchoween is slightly different as it is designed for participants to create something for actual "commercial" release so this year it will run for a month!

By commercial release we don't mean that you HAVE to sell your game, but if you'd like to you're highly encouraged to do so! The goal is to give you time to work on the game and spend the ~2 weeks leading up to Halloween getting it out to as many people, paid or not!
What Kind of Game Can I Make?
You can make any kind of game but Halloween themed/spooky games are encouraged!
You can even make a tabletop game if you like but be aware you may not get many ratings in the jam (you could create a free playtest build in Screentop.gg or AirBoardGame which might help, just link to them on your project page along with the print and play download files).

Assets
You are allowed to use any assets (models/textures/sounds/music) that you have the legal right to, including royalty free and paid-for assets provided you adhere to their licenses as appropriate.
AI Generated Assets
You may NOT use unaltered AI generated assets (art/sound/music) in your submissions however you are free to use whatever AI tool you see fit for inspiration and as a skeleton for creating heavily modified final assets.

Submitting
It's recommended to create a web build if you can, this will ensure as many people as possible can play your game during the rating period.
If you can't or would like to also create desktop downloads, we recommend that you create a zip file for each platform with your game name and username rather than just sketchoween.zip. This will help people recognise your game when downloaded.
We also highly recommend trying out Butler for automating your uploads as it speeds up uploads and organises builds for different platforms!

Submissions to other Jams
You may submit your game to other jams provided they allow multi-jam submissions, however if you have created a game for another jam it will only be accepted if you started it during Sketchoween.
Community
If you'd like to chat with fellow artist and game dev jam participants you can join the 12 Days of Sketchmas Discord server!
*Other Jams in the Sketchmas family are:
12 Days of Sketchmas - During the winter holidays
12 Days of Sketchruary - Around Valentines day
12 Days of Sketchster - During the Easter period
12 Days of Sketching - An art jam! No fixed date, last ran in August 2023