My Hunting Adventure Time is an adult visual novel that is currently in its developmental stages but is still very playable. Our goal is to present our patrons a story and gameplay that exceeds other visual novels. In time we will try to further enhance gameplay and mechanics as the story goes on.

With the very immersive storyline paired with the game system. It gives players the experience of being in different scenarios that are rare to real life situations. With each update, we will try to incorporate different genres as the story goes on. In this game, there are two main routes namely Love Route and Ntr / Netorare route where you will be able to choose one of these routes depending on your choice. The first is the Love Route (Main character) where it will focus on the Main Character, where the main character interacts with the women in the game, and can it be anyone, maybe school friends? your sister? your friend's mother? or maybe your mother? let's see what will happen in the game. The second route is NTR / Netorare Route, ha ha, this is the route where your best friend (Posido) does something that is really naughty to you, to your girlfriend, to your family maybe to some one you love. You can imagine that, but for more details, let's see what will happen to this route in the game.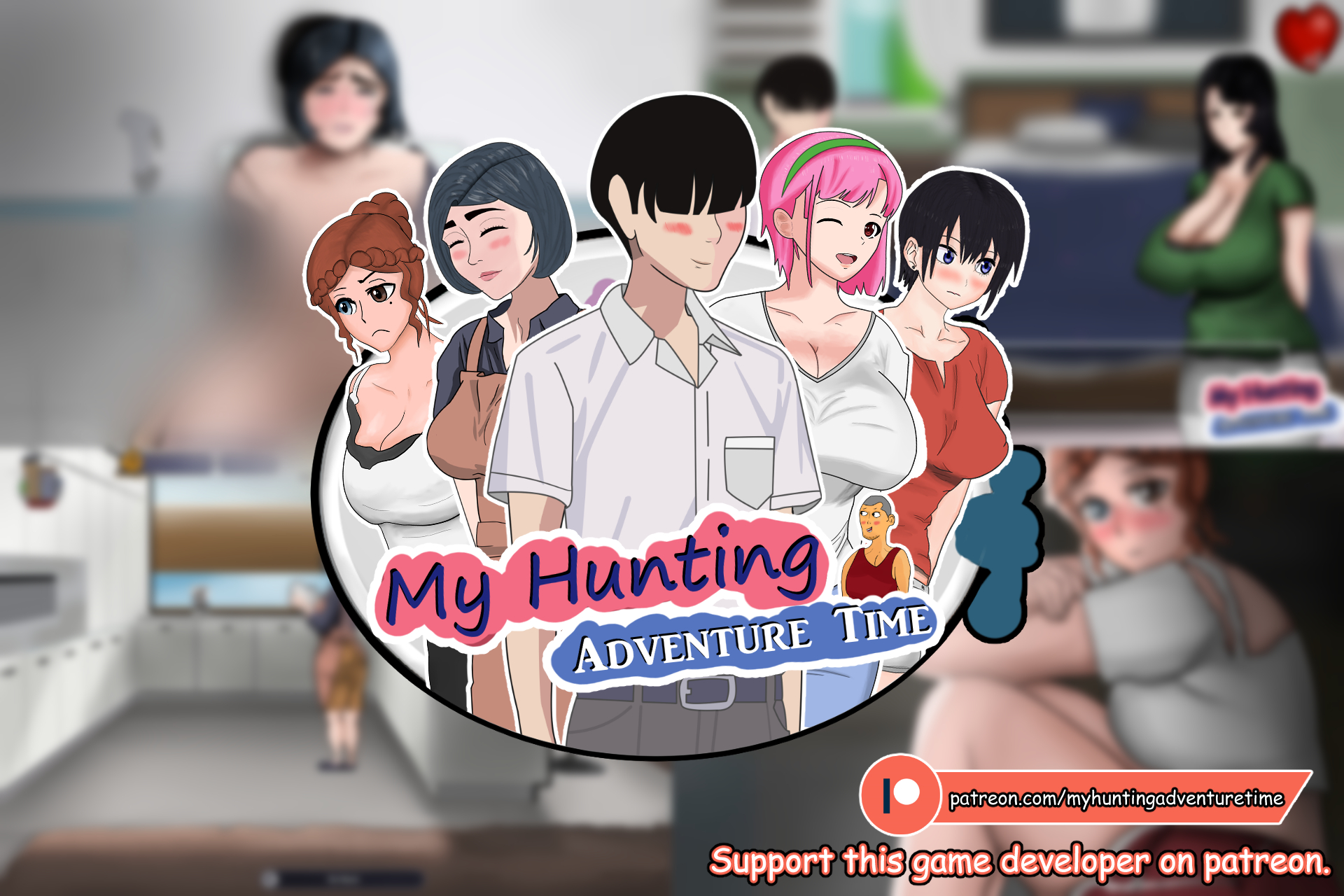 support this game on Patreon, and you will get early access to the latest version of this game, exclusive content and more.
this game can already be played, and we always develop this game by releasing the latest version updates every one to two months.
In each version, we always develop the story of each character, and the story of this game continues.
You will be able to see all the genres that you are imagining, and besides that we always develop our art.
https://everkyun.itch.io/my-hunting-adventure-time-main-page-1