HI there! I'm Reine and I wanna work on some games with you guys!
I'll list my commercial game prices, but non-commercial game prices are negotiable.
If you're interested, you can contact me at Reinetemple@gmail.com,
or message me on discord at Reine#0419 !
Here are my samples and prices♥
Sprites:
Halfbody: $35 | Fullbody: $50+
comes with 6 base expressions
+$2 for extras
+$15 for arm movement
+$25 extra poses of same character
I do two different styles of noses.


Chibi:
$25 each
+$10 extra poses of same character


CG:
$60-$80 each based on complexity.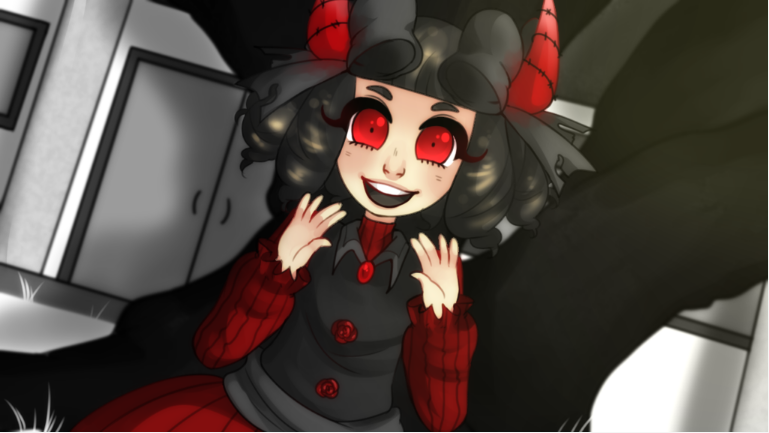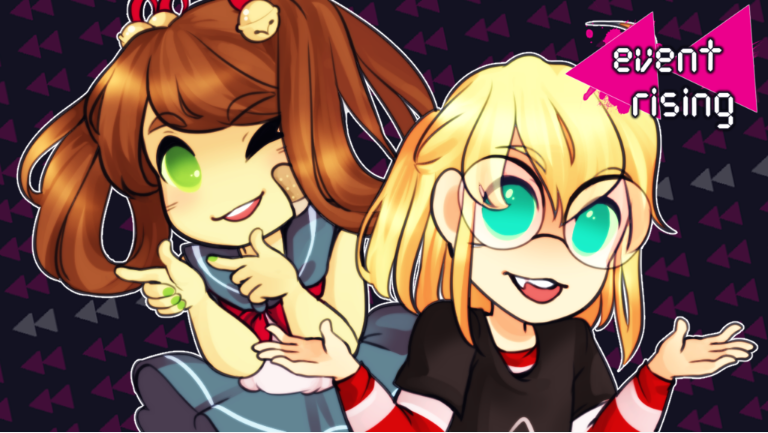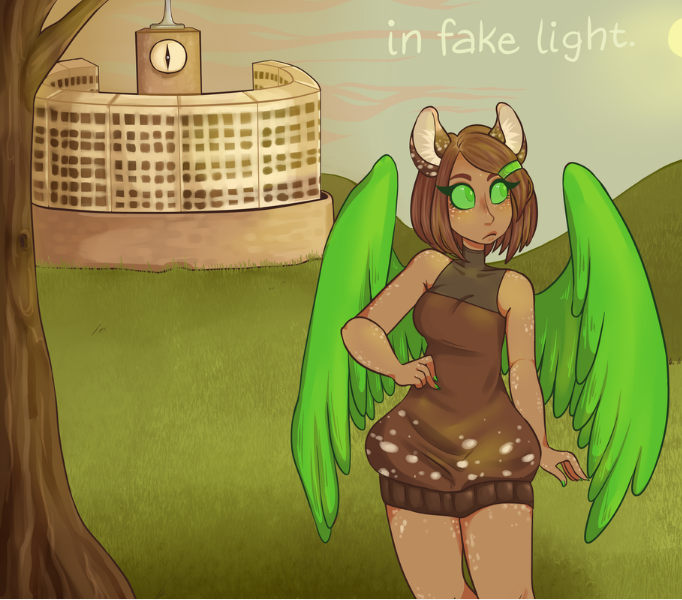 I don't really have a will/won't do list, because I'm open to everything at the moment!
Thank you so much !