This world is Falling Apart.
This is your life on this world.
From the beginning to the end.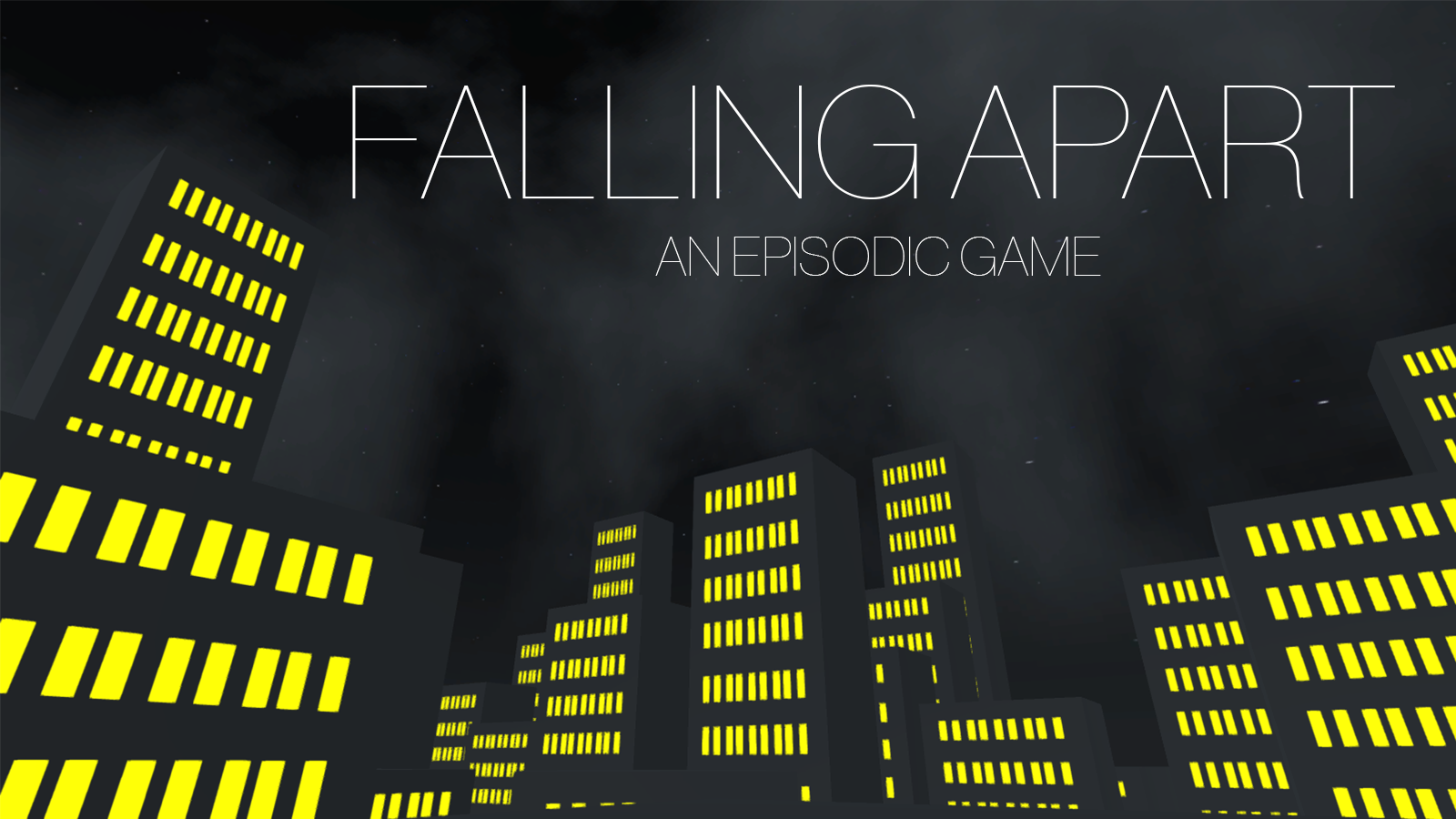 Watch a world collapsing into pieces.
By wars, diferencies, fears...


You're lost because of all those events that kill your world.
But it makes you stronger.


But you understand that you can't do anything.
You can't save your world like heroes in movies or comics.


It's too big and too complicated for you.