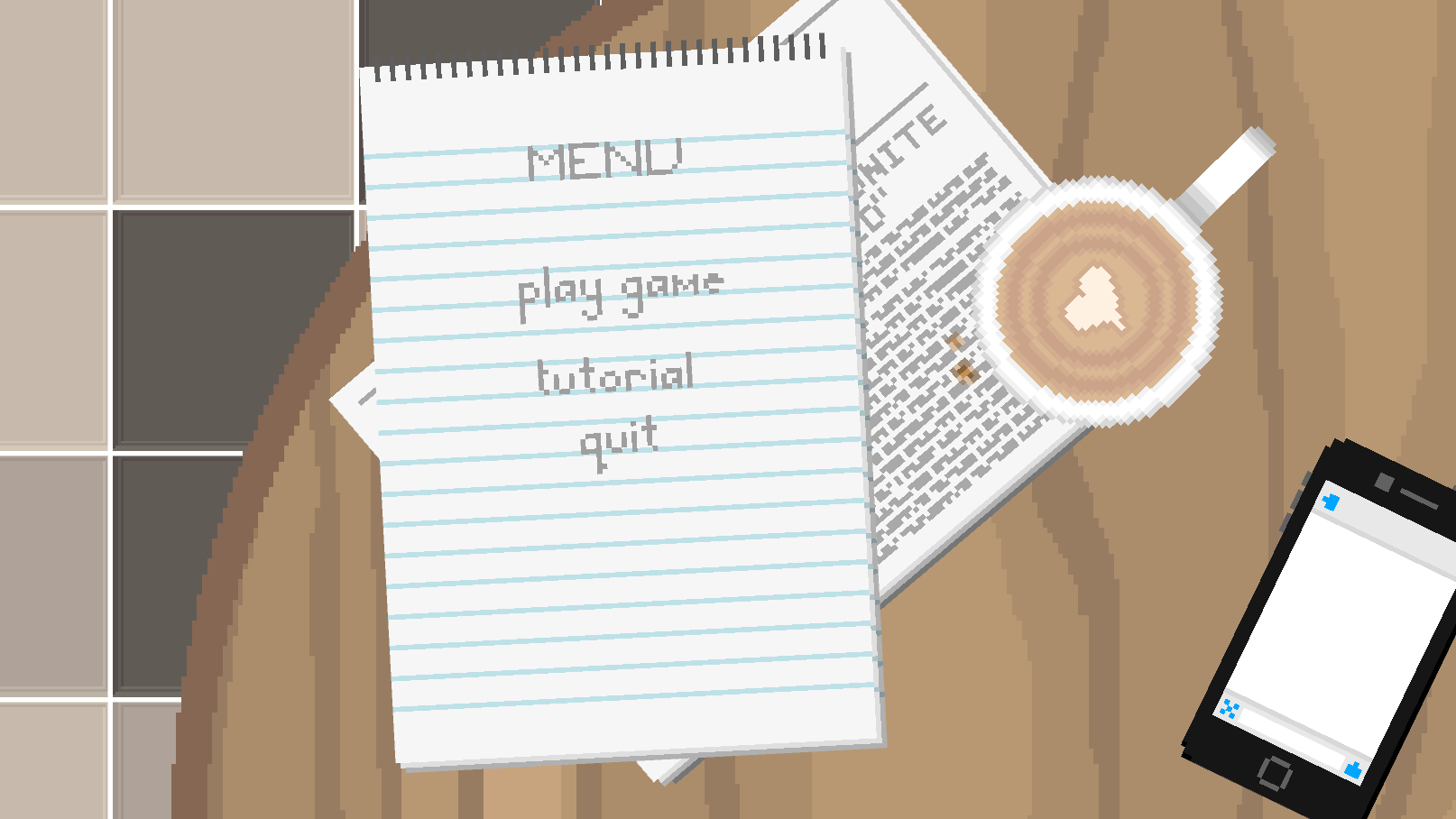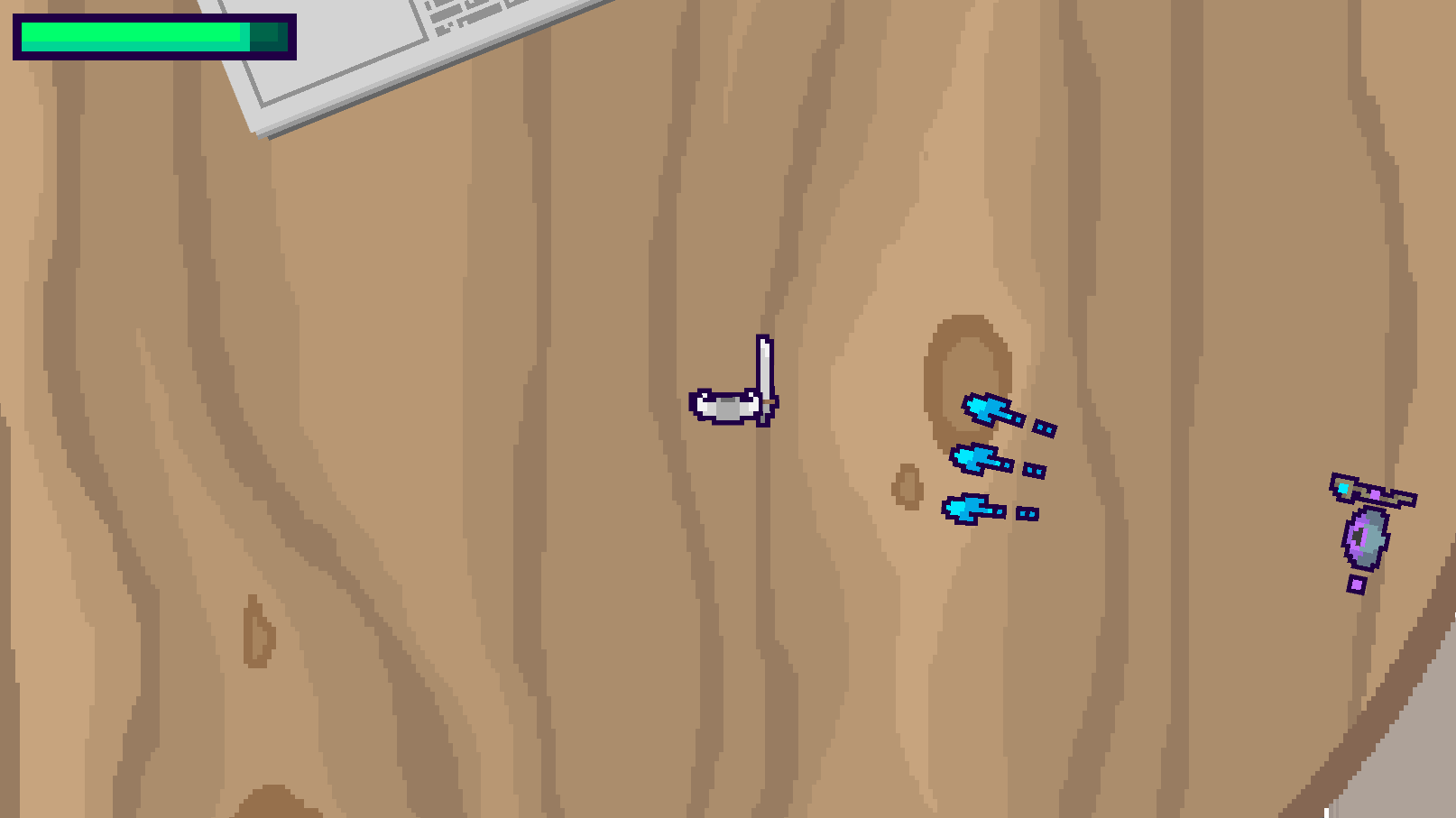 A game that shrinks you into the position of a pity soldier figurine. But alas, the enemies are still epic and powerful and it is your duty to defeat them. Only one thing, just remember that this is happening on a coffee table...
This is a game where it places you on a coffee table to fight other enemies. Here's a challenge, learn the mechanics of the game and try to beat it. If you do, take a screenshot of the victory scene, comment it on the page and tell me how it went. I would love to see some people complete the game.
This game was made in 72 hours for the Ludum dare 38 challenge with the theme of "A Small World". My team and I sure did bust a lot of time and effort in making this game. It still needs a whole tone of polish, but everything is needed to call it what it is, "a game". Well, I sure do hope that you will check out the game and give it some feedback, would love to see your opinion on it. Anyway, I'll stop ranting, good luck to you and have a nice day.