Hey all, not sure if this is allowed as it's not technically a Game or Art but I've been working on a Unity tool to help create fonts in the same style as Doodle Studio 95 drawings.
It's currently not super efficient and a bit limited in scope but will allow you to import a Bitmap Font as a reference and help you go through the process of hand-drawing each of the characters. It doesn't make the actual process of drawing the font any easier (you still need to draw individual frames) - but automates the setup, creation of a Unity Custom Font and the packing of frames into a single spritesheet for you so you can just focus on the drawing.
Here's what the custom inspector looks like: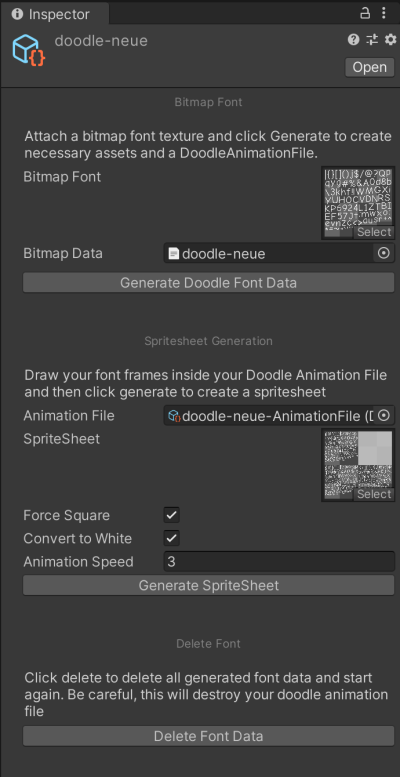 ...and here's the result you get from 3 frames ( excuse my shaky hand drawings ) :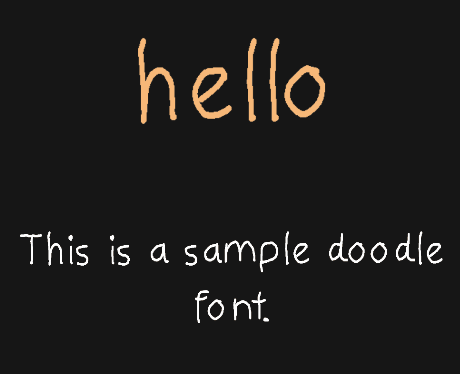 I'll be using this system in some of my future projects so will likely update it a little if there's any major bugs - and I've been considering making a short tutorial on usage if anyone is interested.

The repo is located here: https://bitbucket.org/Octopuns/doodle-font