Hello I am a new small studio by the name of Kirakirawings studios with only 4 members and am looking for some projects to join. I do simple animation character sprite sheets, text box ui, character design, and portraits/facesets.

Examples: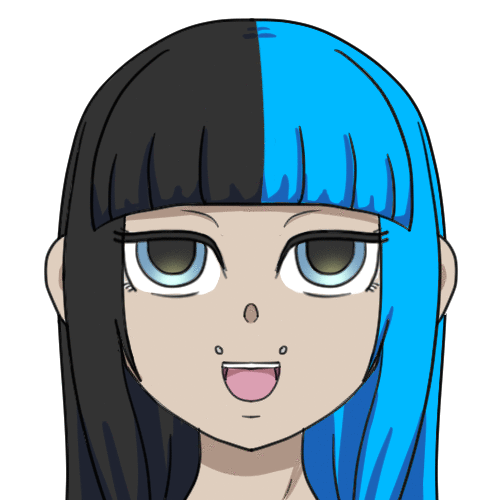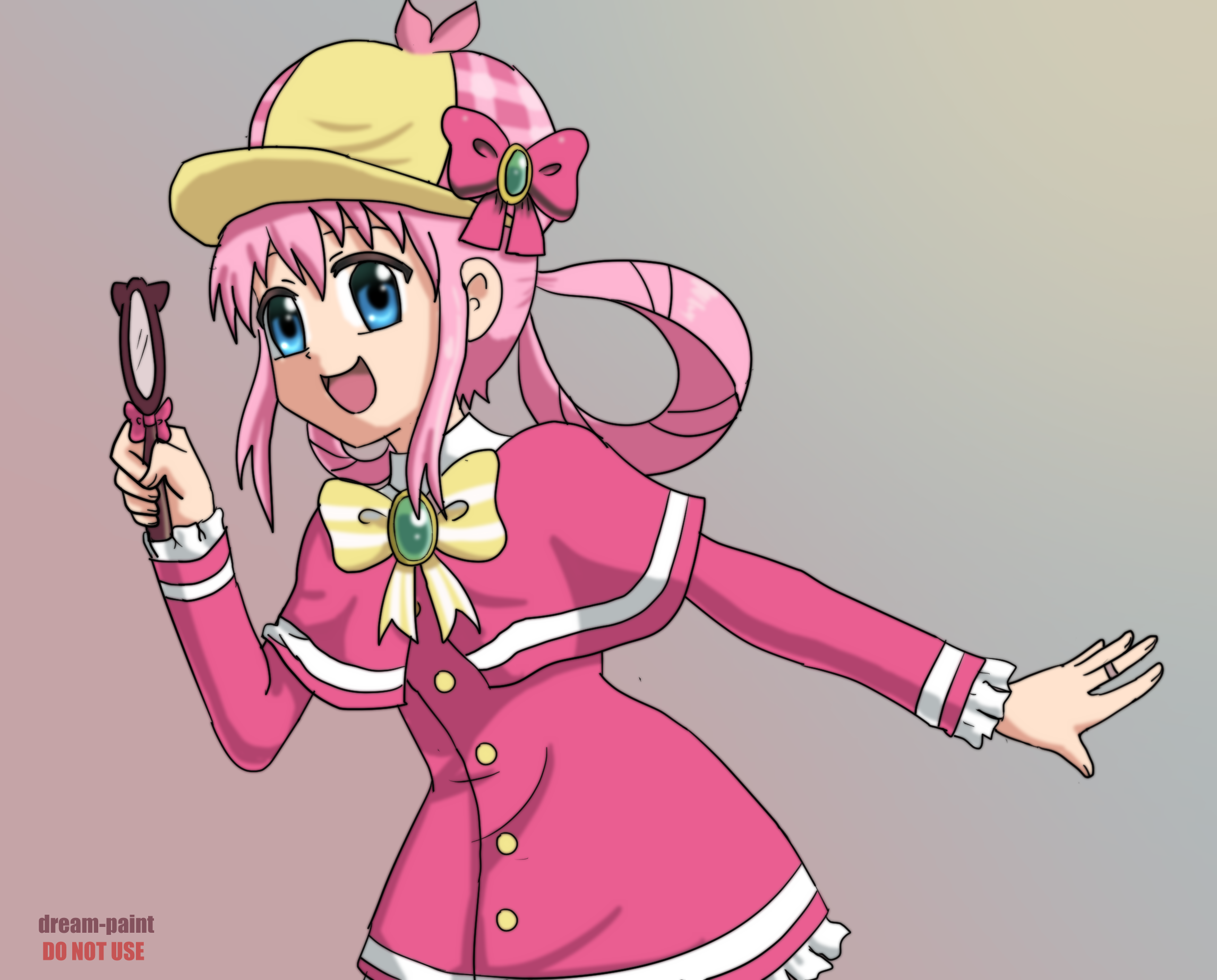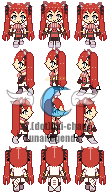 There is some small things to note before you message me:
1. If your game is free: I will work for free, but I will not work on deadlines(I don't take forever though as long as the project shows signs of activity)
2. If your game is paid: You can either pay me a one time $50 commercial fee plus the price of what you want (character sprite sheets are $20 ea., text box ui are $10 ea., character design is $15 ea., and portraits are $8 ea.) OR you can pay me with revenue share. I can work with deadlines but not tight deadlines.
3. Make sure you have at least some game work done and an outline of the story so that I know what I am getting into
A must:
1. Credit me by the studio name or by tdotakichan (you must be serious in making a game and plan to finish it eventually for me to accept.)
2. DO NOT CANCEL WHEN WE ARE IN THE PROCESS OF WORKING THINGS OUT! If you do I will never work on your projects and it just looks very unprofessional to me, so make sure you let me finish my examples and asking questions before you decide to turn me down.
I do anime style and some cartoon styles like Danny Phantom and Adventure time only. I require being paid upfront if paid except for revenue. Message me here or on Deviantart, my Deviantart user is dream-paint. If you need an email you can also use the contact form here: http://kirakirawings.wixsite.com/commissions and it will be sent to my e-mail
Edit: updated as of 6/6/2018 and am still open for small projects and start up projects