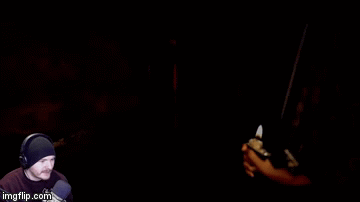 I played this game for a 3 random horror games video and I've got to say, you did an excellent job recreating the Silent Hill experience!
It's obviously short, since it's just the first sequence of the game, but you nailed every detail. You are clearly talented and have given a lot of people a lust for a full version of this.
Keep up the good work!
Here's my play through for anyone interested (it's the second game of the 3) :