WE MADE IT Y'ALL
After 5 very long years of development, the Gossamer team couldn't be more excited to share our debut title Sole.
https://gossamergames.itch.io/sole

Sole is a Flower-like adventure game where you play as the only source of light in a world shrouded in darkness. Paint your surrounding with light as you explore the ruins of an ancient civilization, transforming the environment as you uncover the secrets of an abandoned world.
Our tiny team started working on this project while we were Sophomores in college and went on to be IGF finalists for best student game. After graduating and running a small Kickstarter, we continued chipping away and started developing for desktop and consoles. Now, 5 years older and a whole lot wiser, we're so proud to finally be releasing the game TODAY on Windows, Mac, and Xbox One.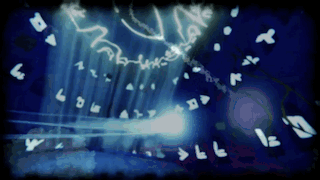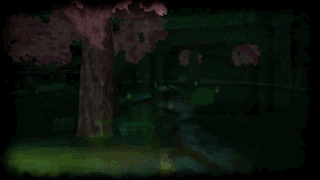 If you're into the ABZU's and the Journey's and whatnot, we really think you'll love what we did with Sole. The team's poured a tremendous amount into the game and we can't wait to hear what everyone thinks.

Thanks for reading,
- Your pals at Gossamer Games