We finally released the first two squad books of Paper War, a paper board game.
Assemble your own squad consisting of gunner, spearman, engineer, and the beast of all: a paper tank.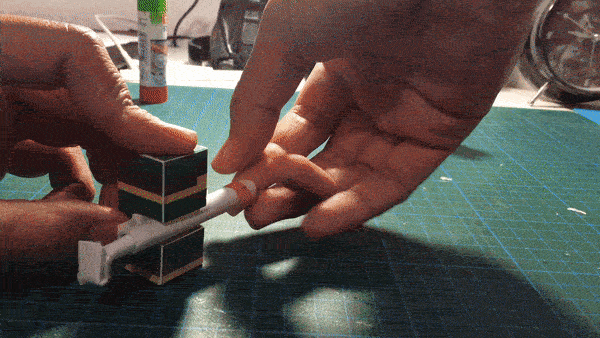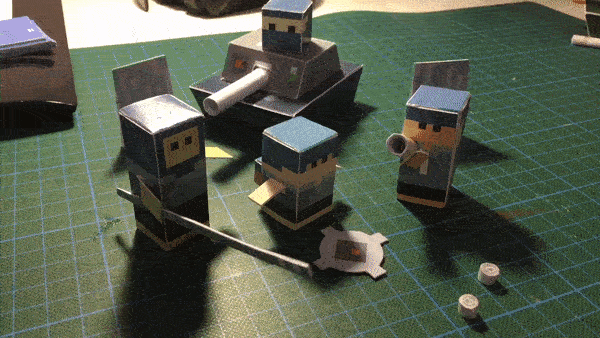 Download now and you will be amazed how easy it is to build your own paper tank that can shoot!
Choose your side:
Craft, Customise, Charge!