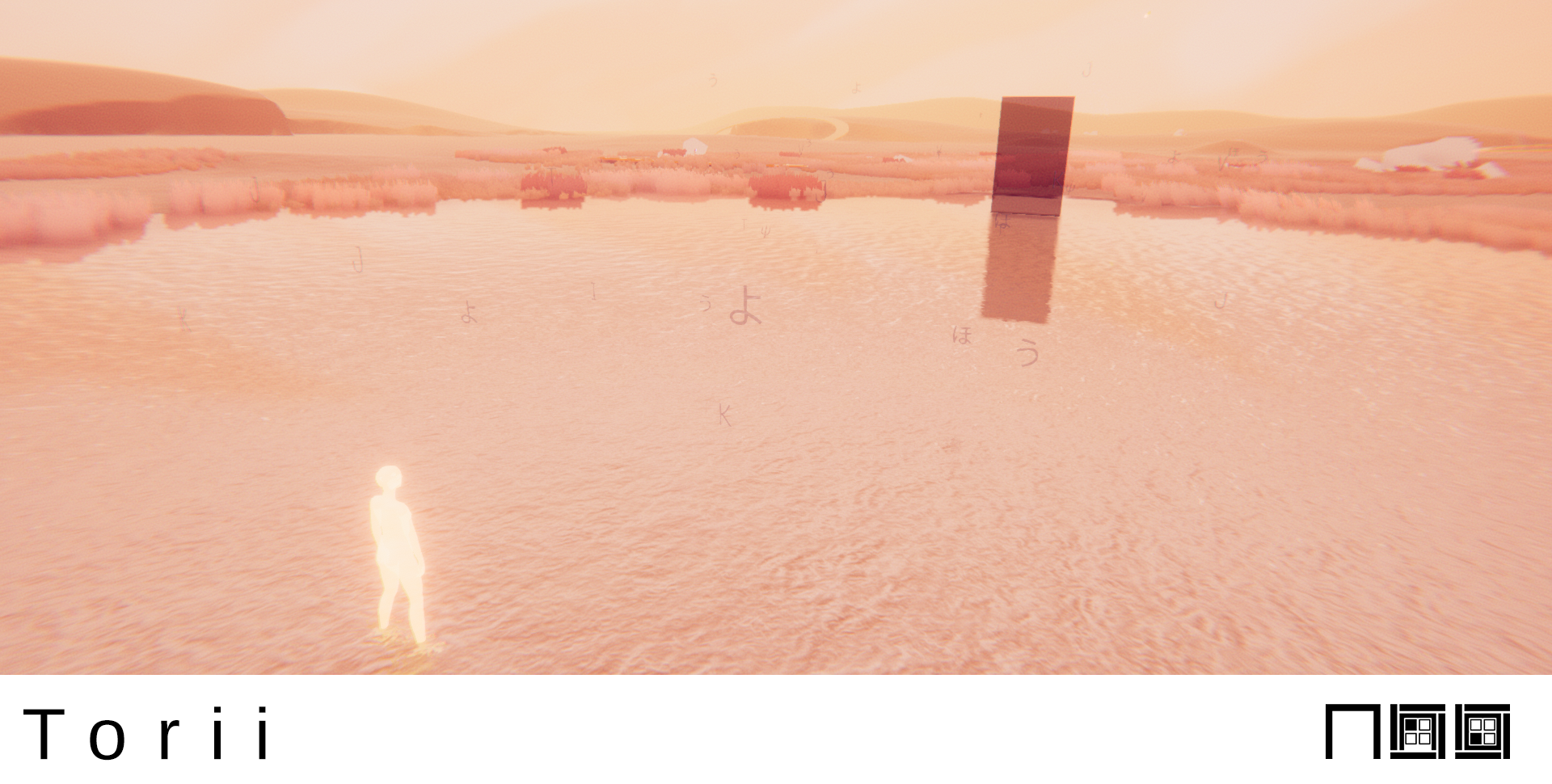 ► What is Torii?
It's a first person narrative puzzle game. Tells the story of Ipa and her journey to find her little sister Lulu, who died in an accident when they were both young.
Torii is a story about guilt, frustration, life, and death.
► What will you find in this demo?
It's a short demo to give you the idea of what the game is about.
It's free, and you may consider supporting us to finish this emotional story :)
► Gameplay
Synchronize! Use energy from creatures to synchronize. With this power you run faster and see things from the otherside wich may help you to solve puzzles.

► Follow us!
Please, consider following us on Instagram if you like the project it really really helps: @toriithegame
► Download, give it a try!
Link: https://toriigames.itch.io/torii