Hey everybody!
It's been a while since we released our demo, and in the meanwhile, we've been quite busy with the development of Under. First and most foremost, we'd like to thank everyone for taking the time to play our demo. We appreciate all of the feedback and have to admit that our expectations have been exceeded with the response that we've gotten so far! Here are some of the things we've implemented/completed in the meanwhile:
Completed Full Story for Final Release.
Over the past few weeks, we've been finalizing the full story for Under, and have been actively tweaking elements based on demo feedback and new inspirations. We've come to the conclusion that the game will take roughly 1h30m-2h to complete, and will be mostly focused on the sinking aspect of the scares, as opposed to an overload of jump-scares. We have decided that the gameplay will include more guidance and interaction with the environment, which was lacking in our demo.
Research Visit to the RMS Queen Mary

Roughly two weeks ago, we set foot aboard the RMS Queen Mary in Long Beach, CA in order to gain some inspiration and a general understanding of the layout of early 20th century ocean liners. This visit has contributed tremendously in our task to determine which elements of the ship we will be using in our story. This visit also helped us to determine what certain areas of the ship should look like, and the haunting aspects/myths of the Queen Mary certainly made it useful in cooking up some terrifying ideas.
Modeling and Gameplay of Lower Decks
Most importantly, we've started the assembly of the lower decks in the story mode, and have worked on the gameplay. We don't want to share to many specifics, at least not until we have gameplay to show you guys. Here are some of the elements we have added/are currently adding:
- Rising water system
- Breakable doors
- Human NPCs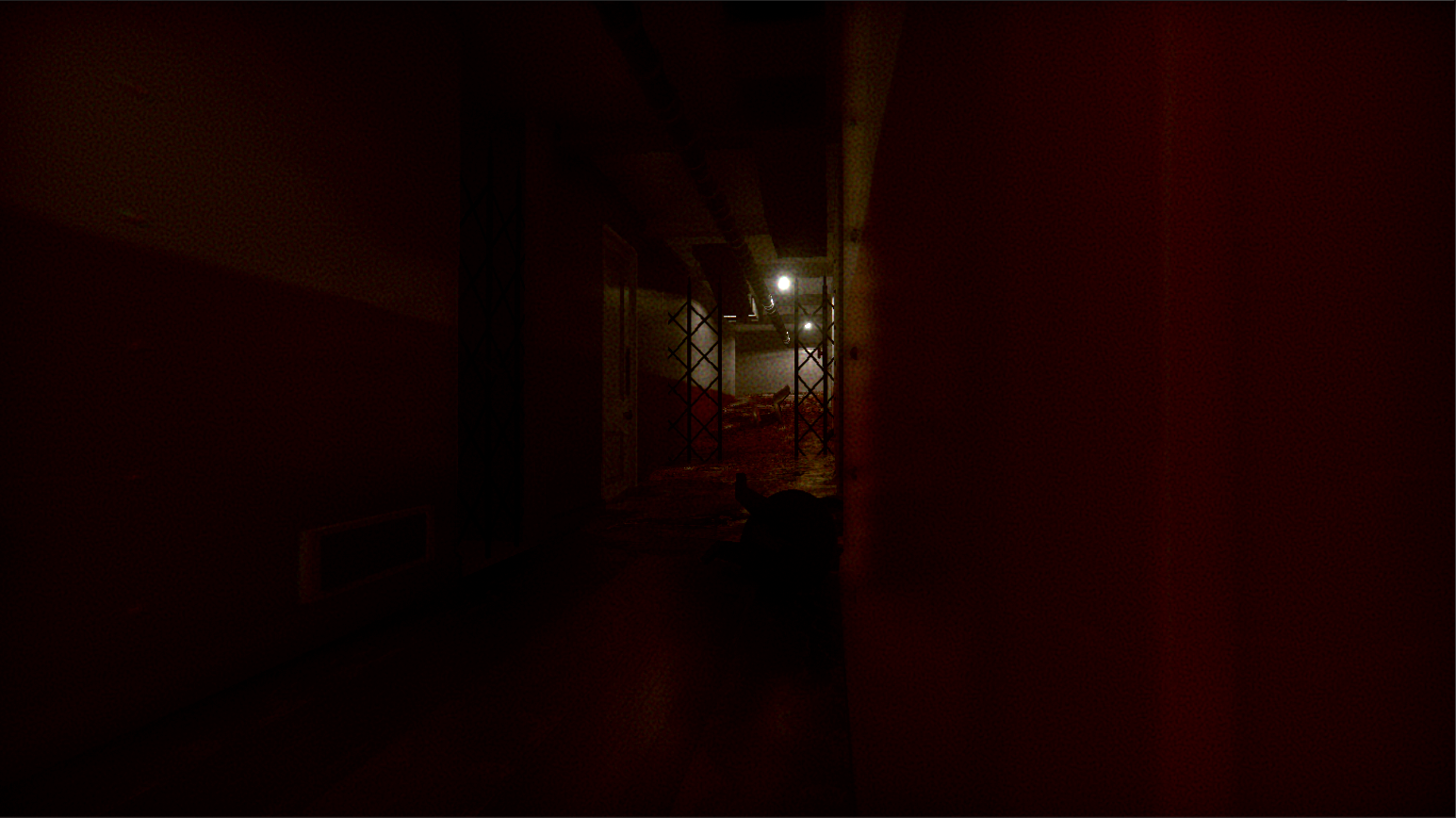 What's Next?

As we are currently working on the lower decks, we will be finishing these and finalizing the gameplay aspects. We will be releasing some short gameplay footage soon, mostly involving the flooding decks and new environments. We will also be launching our official website very soon, so be on the lookout!