PROSPECTOR is a narrative adventure game set in a futuristic city built on the rim of a giant crater, veiled in constant fog.
When a malfunction of your ship's engine forces you to stay in this city for a while, you find yourself confronted with strange customs, masked faces and, maybe, the opportunity of a lifetime. Delve into the shrouded streets of the city, look behind the masks of its inhabitants and reveal what is hidden.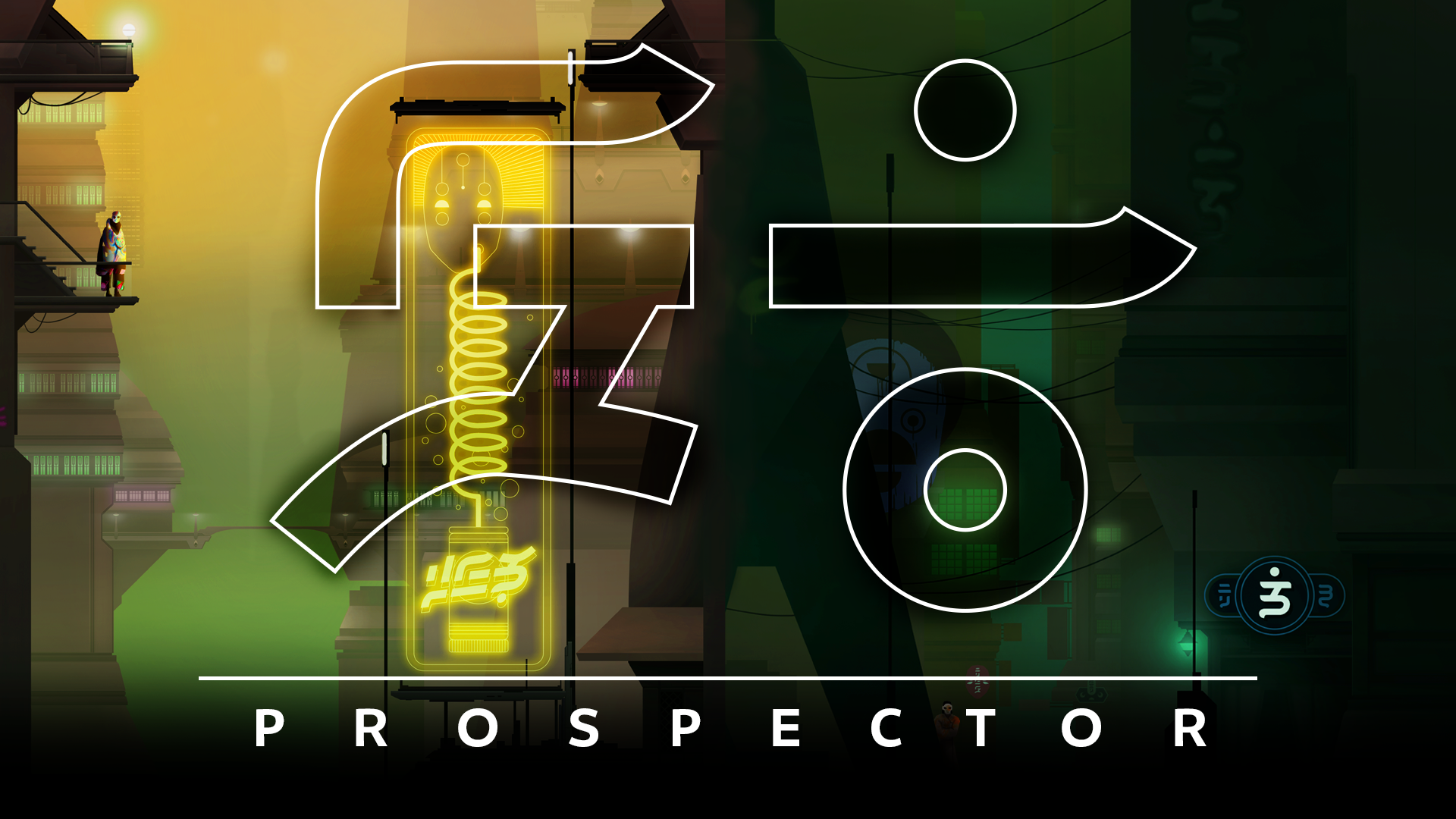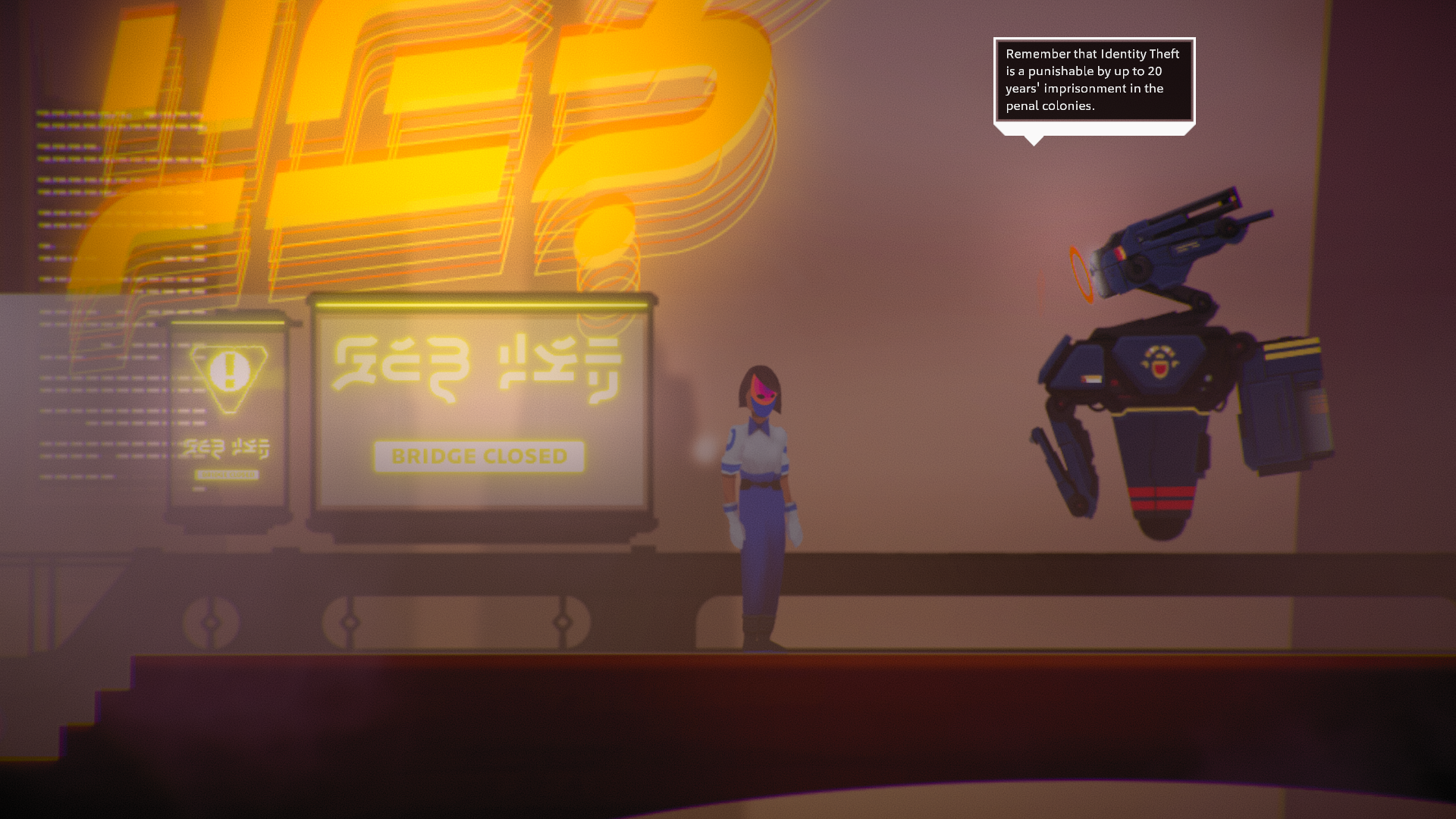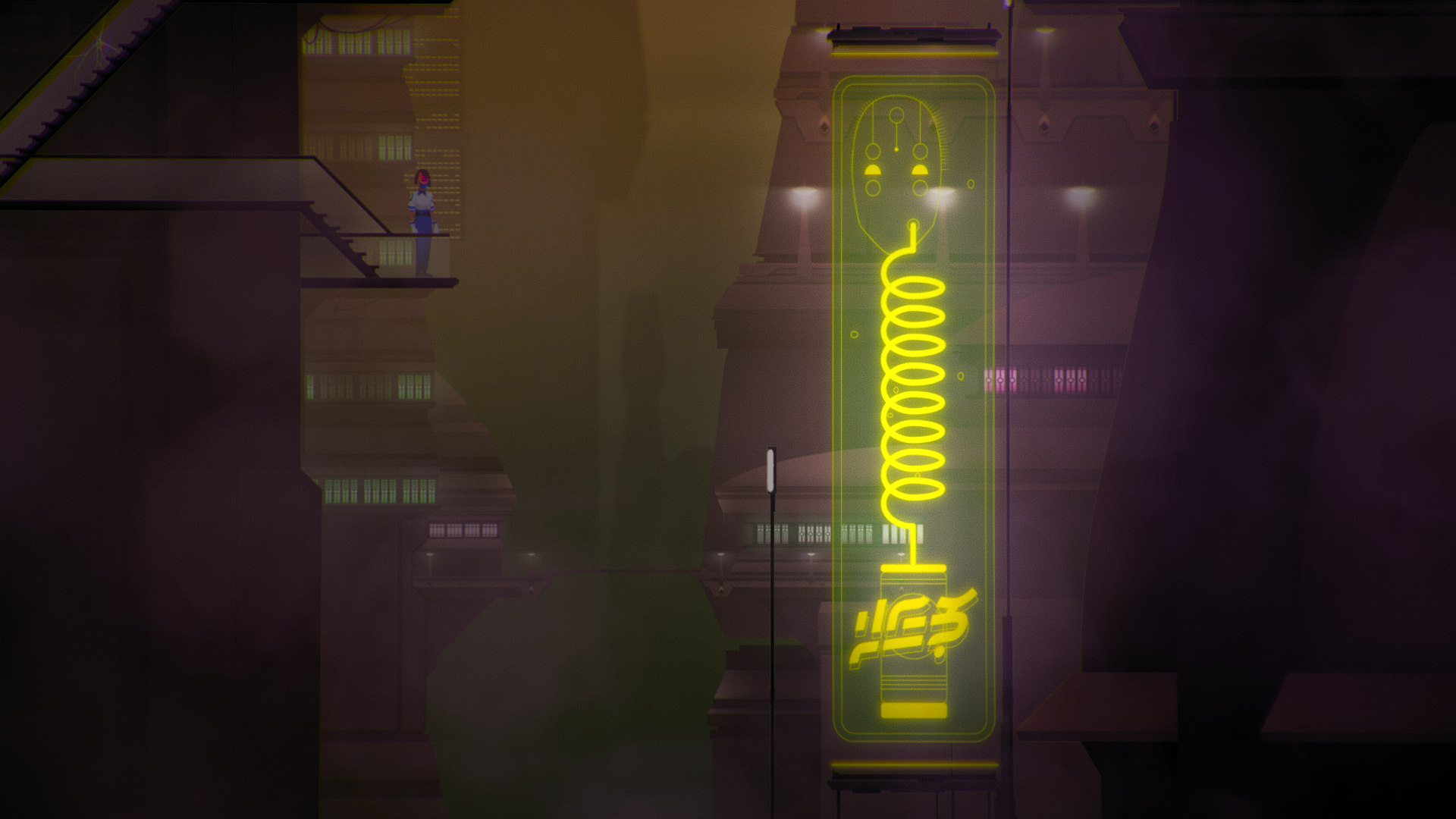 This has been the graduation work of a group of students from Hamburg. Our focus has been art style, music, story and innovating the dialogue system.
We would like to continue development in the future, which is why we'd appreciate it if you tried out our game and gave us feedback <3

You can download the game and soundtrack here: https://studio3030.itch.io/prospector